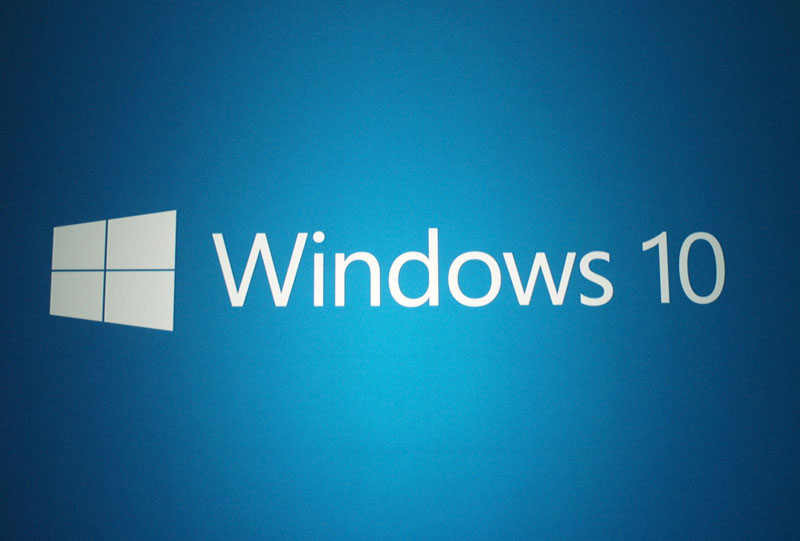 Das Windows 10 Insider Preview Programm ist ein voller Erfolg für Microsoft und auch deshalb versprachen sie bereits schnellere Updates für den fast ring. Die Version für den klassischen Rechner hatte auch erst wieder in dieser Nacht ein Update auf Version 10074 bekommen.
Bei der Version für Phones mussten wir uns bislang mit zwei wirklichen Versionen zufrieden geben, allerdings hatte Gabriel Aul noch für den April eine neue Version für Phones angekündigt, die auch über die neuen Office 16 Preview Apps verfügen soll.
@beyond_secret The next build will have 930/Icon support, but it will take a little longer before it's available.

— Gabriel Aul (@GabeAul) 30. April 2015
Nun ja, Gabriel Aul musste nun via Twitter mitteilen, dass die neue Version der Windows 10 Mobile Preview verschoben wurde und somit nicht mehr im April (heute) erscheinen wird. Um wie viele Tage, Wochen, Monate oder Jahre die neue Version nun verschoben wird, wurde nicht mitgeteilt.
Die gute Nachricht: Die nächste Version wird wohl definitiv das Lumia 930 und Lumia Icon unterstützen, womit die Liste der unterstützten Geräte nahe an der Vollständigkeit ist.
Freut Ihr euch schon auf eine neue Version der Preview für euer Windows Phone und welche Funktionen wünscht Ihr euch besonders?