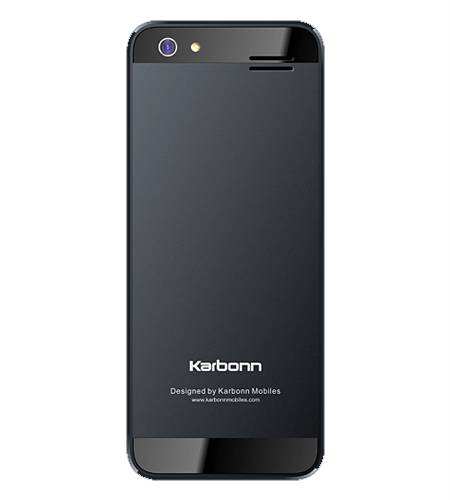 Die Times of India hat neue Informationen über  Microsofts´s Windows Phone Hersteller Lava, Karbonn und Xolo veröffentlicht. So verriet Pradeep Jain, Geschäftsführer Karbonn, der Times das Karbonn insgesamt 4 Windows Phone Modelle auf den Markt bringen möchte welche sich preislich zwischen 6.000 -12.000 Rs  ( 70-140€) ansiedeln werden. Natürlich kommt da die Mehrwertsteuer etc noch oben drauf.  Lava liegt preislich etwa im selben Bereich wie Karbonn.
Karbonn will mit dem Verkauf der Low-Budget Geräte ende Mai – anfang Juni beginnen. Lava startet mit dem Verkauf im Juli, die Modelle werden beim Release mit einem Qualcomm Snapdragon 200 ausgestatte sein, das berichtet Lava Internationale CEO und MD Hari Om Rai.
"We expect the Windows-based phones to represent 8-10% volume of Lava smartphones starting July-August time- frame"-Rai
Aber auch Xolo lässt sich nicht lange bitten und wird wahrscheinlich im 02.Quartal 2014 mit den Verkauf von Windows Phone 8 Modellen beginnen.
"We at Xolo believe that Windows OS has certain goodness to offer for a certain market segment and it will help Xolo reach a desired 15% share of the smartphone market by end of 2014" -Xolo Pressesprecher
Damit können wir mit den Modellen von Xolo, Karbonn und Lava ca 7 neue Low-Budget Modelle in den nächsten 3 Monaten erwarten. Bleibt nur wieder abzuwarten ob die Modelle aus Indien auch den Deutschen Markt erreichen werden und in wie weit die Low-Budget Hersteller signifikanten Einfluss in auf den Markt haben können?
Was denkt Ihr darüber? Ab in die Kommentare damit.
Via:Times of India