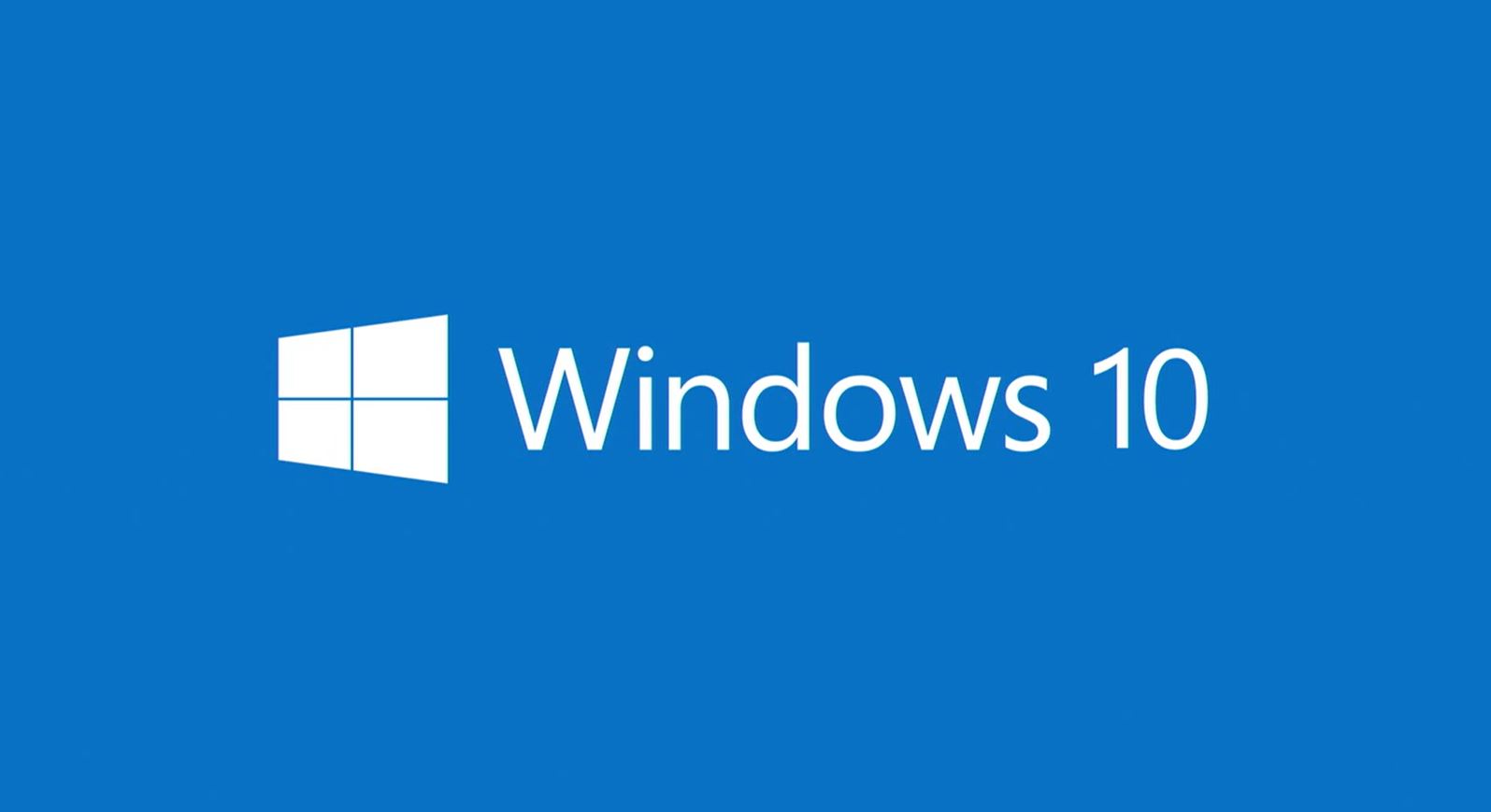 Windows 10 ist so so gut wie fertig, deswegen darf sich Build 10162 aus der letzten Woche nun auch über eine Freigabe im Slow Ring freuen. Microsoft hatte in der letzten Woche gleich drei Builds in kurzer Folge hintereinander veröffentlicht, ein weiterer ist in dieser Woche zu erwarten, dann wohl auch mit dem bereits offiziell verkündeteten Rebranding der beiden Streamingdienste XBOX Music und XBOX Video, die in Zukunft Groove und TV & Movies heißen werden.
We're releasing 10162 PC build to the Slow ring today: https://t.co/zJjjS2mywu #WindowsInsiders

— Gabriel Aul (@GabeAul) July 6, 2015
Im Slow Ring werden laut Microsoft nur (relativ) stabil laufende Preview-Versionen veröffentlicht, während über den Fast Ring (den wohl das Groß der Insider gewählt haben) auch anfälligere Builds angeboten werden. Build 10162 bietet laut Microsoft die beste Leitung, Zuverlässigkeit, Akkulaufzeit und Kompatibilität gegenüber den bisher veröffentlichten Versionen und somit ist die Freigabe auch für weniger wagemutige Insider über den Slow Ring auf jeden Fall eine runde Sache.
Quelle: Twitter