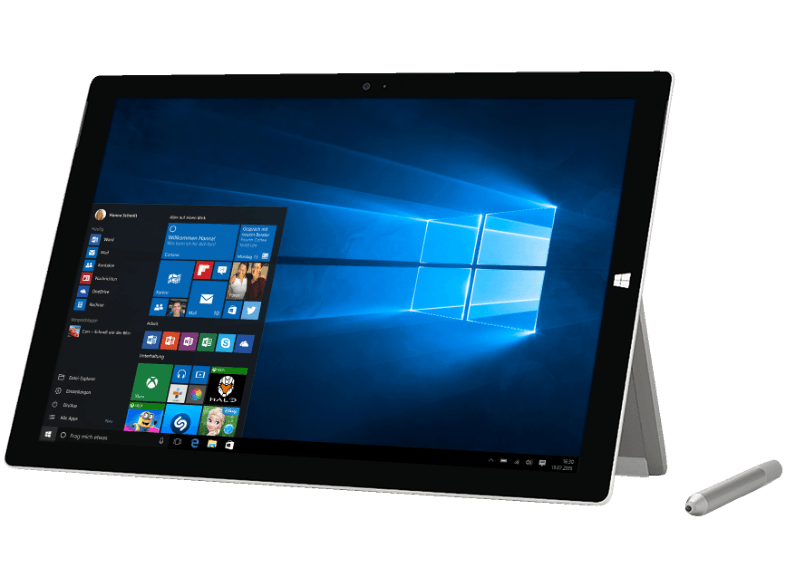 Wir berichteten vor einigen Tagen über den raschen Abbau der Akkukapazität von einigen Surface Pro 3 Modellen. Genauer gesagt, tritt dieser Effekt nur bei Batterien des Herstellers SIMPLO auf, weswegen die Vermutung nahe lag, dass es sich um ein Hardwareproblem handelt.
Nun hat Microsoft sich offiziell zu Wort gemeldet und die bringt gute Nachrichten:
Hello everyone,

We are aware of some customers reporting a scenario with their Surface Pro 3 batteries in which the system is reporting lower battery capacity than expected. We've isolated this to a limited number of customers experiencing this issue.

Based on our investigations we can confirm that it is not an issue with the battery cells, and we believe this is something that can be addressed via software.

We're working through the details of how we deliver that.

Thank you all for the details you've shared here,
Greg
Nach den derzeitigen Erkenntnissen gehen die Redmonder also von einem Softwareproblem aus, welches lösbar ist.
Betroffene sprechen von einer Akkulaufzeit von 10 Minuten und die Reparaturkosten außerhalb des Garantiezeitraums belaufen sich auf €450. Diese Nachricht dürfte also bei einigen Nutzern für Erleichterung sorgen.
Um den Hersteller eures Akkus herauszufinden gebt powercfg /batteryreport in die Kommandozeile ein. Im Battery Report, könnt ihr dann den Hersteller auslesen.
Seid ihr vom merkwürdigen Akkubug des Surface Pro 3 betroffen?
---