[Update] Die Synchronisation der Sticky Notes unter OneNote für Android funktioniert jetzt.
---
Ursprünglicher Artikel:
Mit der Version 3.0 hat die Sticky Notes App unter Windows 10 eine Vielzahl von Neuerungen erhalten. Damals wurde ebenfalls angekündigt, eine Synchronisation mit iOS und Android geplant zu haben. Nun hat Microsoft bekannt gegeben, wie diese konkret funktionieren wird.
Sticky Notes in der OneNote App
Erm, this isn't fully in production yet.

But since the cat is out of the bag, yes you want to get OneNote for iOS or Android to access Sticky Notes on your phone.

More details as well as a bunch of awesome features across the modern OneNote apps are coming soon… https://t.co/gUV6Os715k

— Laura Butler, Goddess of Engineers (@LauraCatPJs) October 8, 2018
Anstelle eine eigene Sticky Notes App für Android und iOS bereitzustellen, wird Microsoft die synchronisierten Notizen in einem eigenen Tab in den mobilen OneNote Apps anzeigen.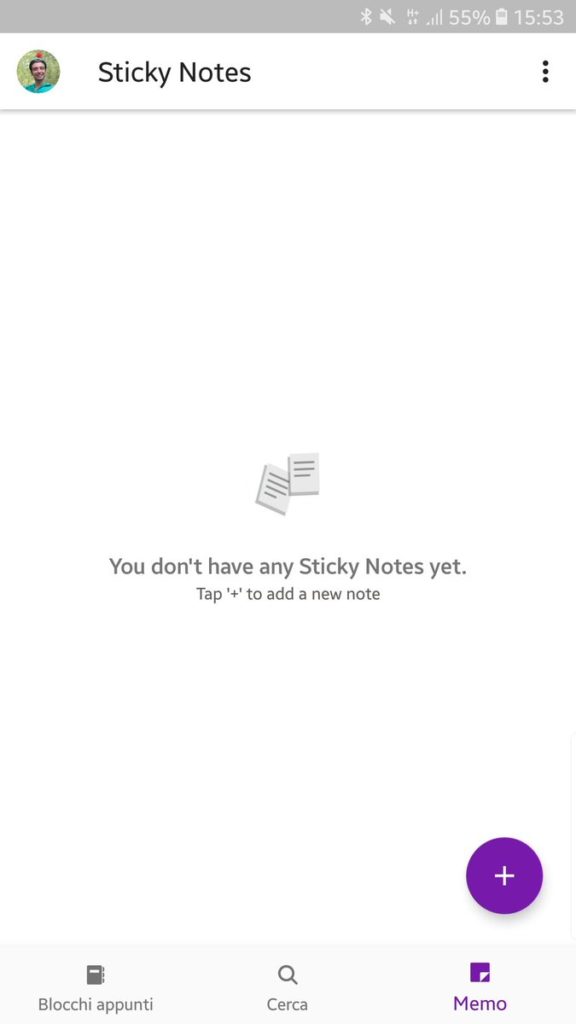 Die neue Funktion taucht in einer neueren Version der OneNote Apps auf. Solltet ihr diese noch nicht sehen, habt Geduld. Das Update wird wie immer in Wellen verteilt.
Nutzt ihr die Sticky Notes App?
---
via mspoweruser