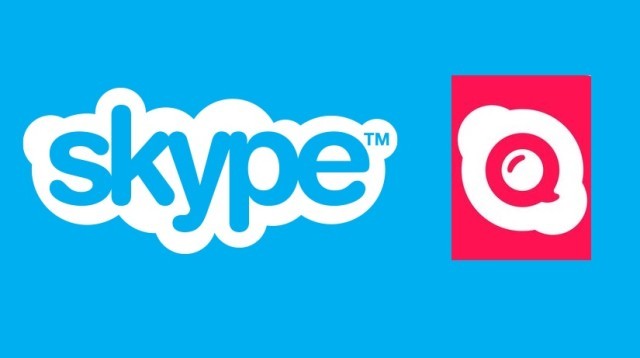 Skype Qik wird bald nicht mehr unter uns weilen. Die Video Messaging App des Skype Teams wird ab dem 24. März nicht mehr verfügbar sein.
Das Problem? Zu wenig Nutzer. Microsoft umbeschreibt das freilich etwas blumiger:
In 2014, we launched Skype Qik, a mobile video messaging app to help share moments with groups of friends. Since then, we have learned that many of you are already doing these things in Skype, and as a result, we migrated some of Qik's most used features into the Skype app you already know and love.

We've enabled video messaging in Skype and fun features such as filters, to make your messages even more personal. To send a video message in Skype today, simply look for the video message icon in the media bar.
Microsoft hat Qik Features, beispielsweise Filter Funktionen, in Skype integriert und für Nutzer bestünde dadurch keine Notwendigkeit mehr eine separate App zu nutzen. Die Beendigung des Dienstes ist plattformübergreifend, also auch für Android und iOS.
Skype Qik hatte aus meiner Sicht eher eher den Charakter von Snapchat als Skype und eine eine ganz andere Zielgruppe. Schade, dass die App entfernt wird, ich mochte das Interface und den leichten Zugang für den User. So richtig im Portfolio positioniert hat man in Redmond die Anwendung leider nicht.
Also, weg mit dem Ballast!
Habt ihr Skype Qik genutzt?
---