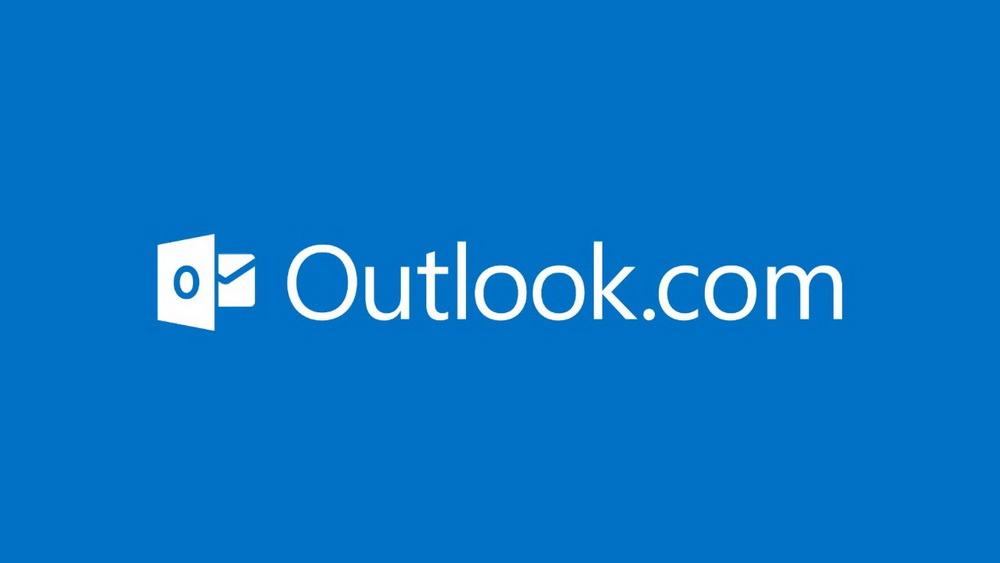 Outlook war gestern, jetzt kommt Flow?
Wie einem internem Microsoft-Dokument zu entnehmen ist, welches über Twitter nun seine Verbreitung fand, arbeiten die Redmonder an einer speziellen Email-Applikation namens "Flow by Outlook", welche die schnelle und einfache Kommunikation mit den eigenen Outlook-Kontakten per Email ermöglichen soll. Der zu einem Download für das iOS Betriebssystem gehörende Text lautet wie folgt:
Use Flow with anyone, it's email: Reach anyone with an email address and all conversations for you and others are also in Outlook. Together, you can use Flow and Outlook interchangeably to participate in the same conversations.Fast, fluid, natural conversations: No subject lines, salutations, or signatures. Flow is designed for fast, light-weight conversations in real time.Focus on what's important: Only conversations started in Flow and their replies show up in Flow, not your whole inbox. Focus on your most important person-to-person conversations without the noise.
Klingt nach einer Art Chatprogramm innerhalb der Outlook-Umgebung, als Mitgliedsnamen scheinen die Email-Adressen der Outlook-Kontakte zu fungieren. Oder um Microsofts Umschreibung auf den Punkt zu bringen: Email ohne viel Schnick Schnack dafür mit viel Schnack. Outlook für iOS und Android basiert auf dem im letzten Jahr erworbenen Email-Dienst Acompli, den man nun allerdings unter dem bekannten Outlook-Branding weiterführt. Die neue Outlook-App für Windows 10 Mobile ist dieser optisch nun ebenbürtig, basiert aber nicht auf dem selben Programmcode wie Acompli.
Auf Rückfrage bei Microsoft erhielt die seit über 30 Jahren in der Branche tätige und auf Microsoft spezialisierte Mary Jo Foley allerdings eine klare Absage von Microsoft: Kein Kommentar.
Was hat Microsoft denn da nun schon wieder in der Mache? Und warum lesen wir wieder zuerst etwas von einer iPhone-Version? Muss das sein oder ist so ein Testballon woanders besser aufgeblasen als in den eigenen Reihen?
---