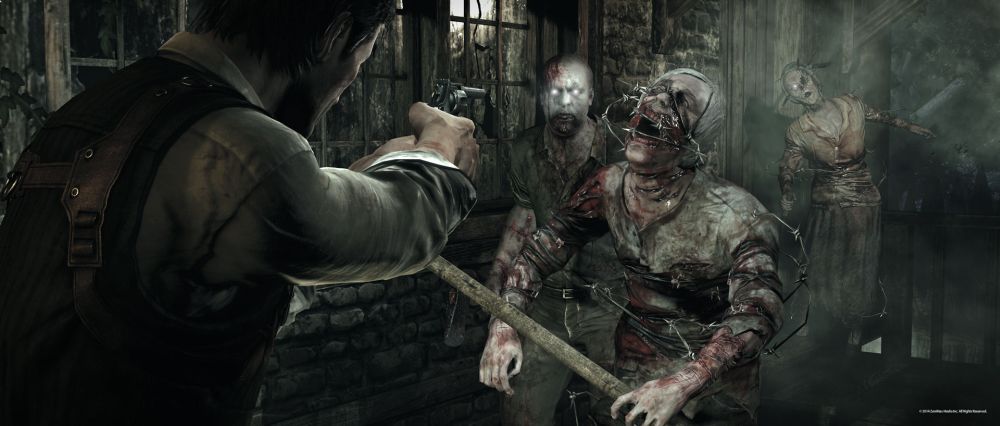 XBOX Sparfüchse aufgepasst:
Vom 5. bis 11.Juli wird es im Rahmen des diesjährigen Ultimate Game Sale teilweise drastische Preissenkungen auf über 250 ausgewählte XBOX One-, XBOX 360- aber auch PC-Spiele geben.
Sicherlich werden nicht alle Angebote vollends überzeugen können, doch bei dem ein oder anderen Titel lassen sich gegenüber den BOXED-Versionen durchaus mehrere Euro sparen – XBOX Live Gold Mitglieder sparen zudem weitere 10 %.
Zwar werden die reduzierten Preise nach Klick auf den entsprechenden Titel erst ab dem 5.Juli angezeigt, doch schon jetzt lässt sich das ein oder andere Schnäppchen erahnen: So kostet Far Cry 4 derzeit 29,99 Euro – Gold Mitglieder sparen demnach gleich 60 % auf den aktuellen gültigen Verkaufspreis.
Laut XBOX Live Chef Major Nelson handelt es sich dabei um die nachfolgenden Titel:
Zusätzlich werden die digitalen Download-Versionen von Titeln wie Killer Instinct, Quantum Break aber auch Rise Of The Tomb Raider im angegebenen Zeitraum zu reduzierten Preisen erhältlich sein. Eine vollständige Liste der PC Spiele kann HIER eingesehen werden.
Es handelt sich hierbei allerdings um den US-Store. Es bleibt abzuwarten, inwiefern die Auswahl der Titel und der entsprechenden Preise hierzulande abweichen wird.
Einen entsprechenden Trailer für den Ultimate Game Sale seht ihr im Folgenden:
Ist für euch das ein oder andere Schnäppchen dabei?
---
Quelle: Major Nelson