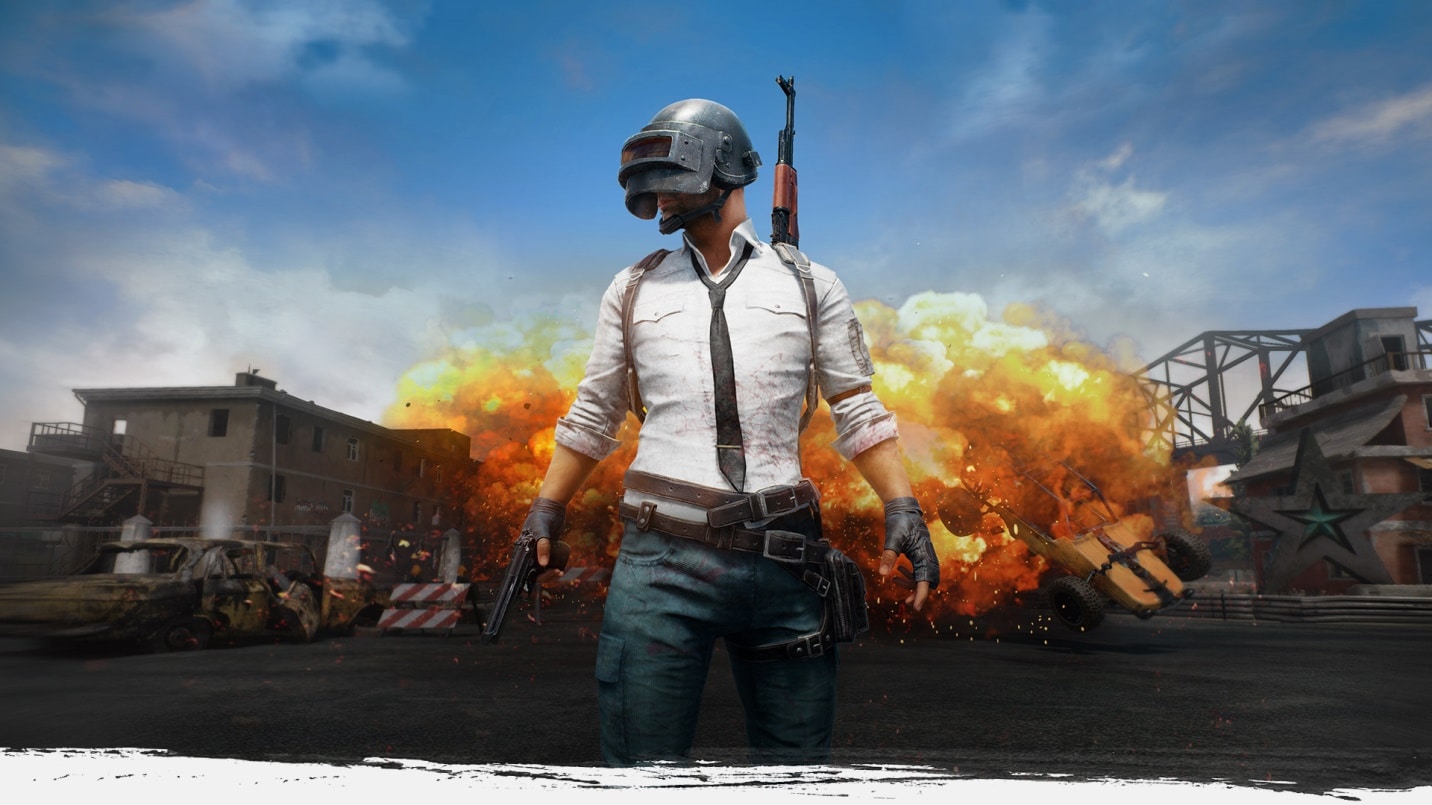 PlayerUnknown's Battlegrounds hat wieder einen neuen Patch veröffentlicht – das Team scheint sich der Konkurrenz durch Fortnite Battle Royale (und womöglich Darwin Project) bewusst zu sein: PUBG soll ständig optimiert werden. Dieser Patch gilt der Performance-Optimierung und Stabilitätsverbesserungen – zudem wird das Inventar-Management verändert, sodass Spieler die Menüs schneller navigieren und ihre Ausrüstung besser verwalten können.
Die Optimierung des Spiels ist vermutlich der größte Nachteil des Battle Royale-Shooters: Auch wenn die Performance stetig verbessert wurde, hat PUBG noch einen langen Weg zurückzulegen, damit die Spieler auf ihre Kosten kommen und ein gut optimiertes und stabiles Game vor sich haben.
Dies ist der Post mit den kompletten Patch-Notes im PUBG-Forum:
Performance / Optimization / Stability

Implemented texture changes to improve graphical performance
Optimized vehicle profiles to improve framerate
Additional fixes to reduce crashes

UI/UX (Inventory)

The layout of the inventory has been improved, adding focal points to identify selected areas, a clearer button guide and tooltips
Improved selection of weapon slots and attachments – players can change the focus and selection by using the D-Pad
Quick scrolling has been added by using LT/RT buttons

Gameplay

A counter has been added to show the number of players remaining on the airplane

Cosmetic Items

Reminder to the community that the Varsity Jacket (also known as the PUBG5 jacket) announced last week will be rewarded to players after March 22 12:01AM. Look for it in your in-game inventory from March 22nd, inside the customization tab of the menu.

Bug Fixes

Fixed issue that caused players to hear footsteps when no other players were in the vicinity
Fixed an issue that prevented the blue zone from being displayed correctly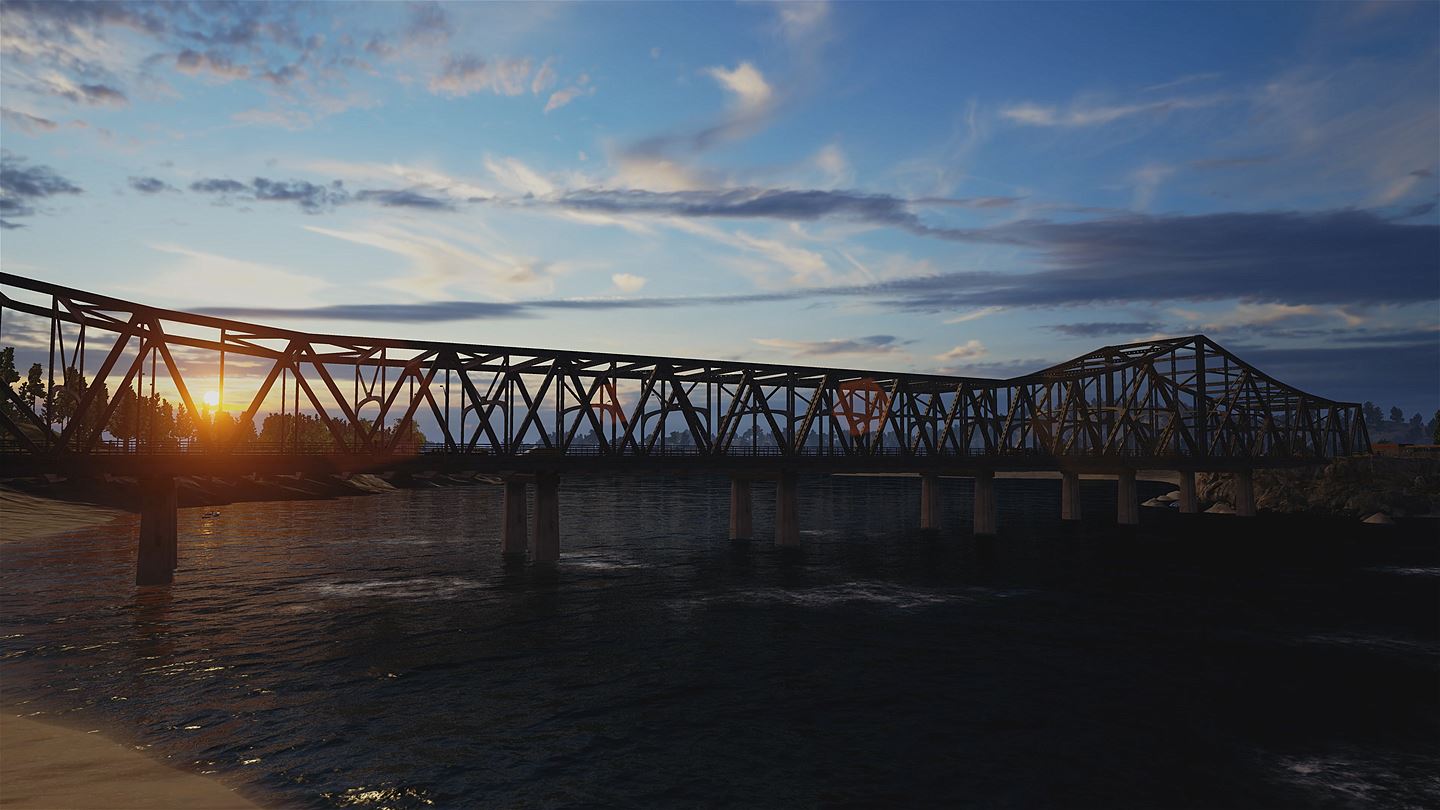 Laut der offiziellen Pläne des Entwicklerteams soll das Spiel in den kommenden Monaten weiter verbessert werden. Der Patch kann seit kurzem auf der Xbox One heruntergeladen werden – unter Umständen müsst ihr eure Konsole neustarten, um das Update downloaden zu können. PUBG ist zudem für die Xbox One X optimiert, die ihr hier erwerben könnt.
Habt ihr das Update bereits heruntergeladen? Könnt ihr eine Verbesserung der Performance feststellen? Lasst es mich in den Kommentaren wissen!
---
Quelle: PUBG Forum
Bildquelle: Microsoft Store