Es gibt wieder Neuigkeiten hinsichtlich PlayerUnknown's Battleground: Seit heute können wir ein neues Update herunterladen. Solche Nachrichten kennen wir bereits, aber diese wurden meist mit einem bitteren Beigeschmack wahrgenommen: PUBG ist dafür bekannt, trotz aller Updates und Patches starke Probleme hinsichtlich seiner Performance zu haben. Nun können wir aber auf bessere Zeiten hoffen: Dieses Update soll sich voll und ganz der Performance widmen.
Der 13. Patch des Games fokussiert sich auf Stabilität und widmet sich Optimierungen hinsichtlich der Spielerdaten, des Ladens der Spielwelt, des Inventars und einer geringeren Ladezeit. Letzteres hat bisher eines der größten Probleme dargestellt.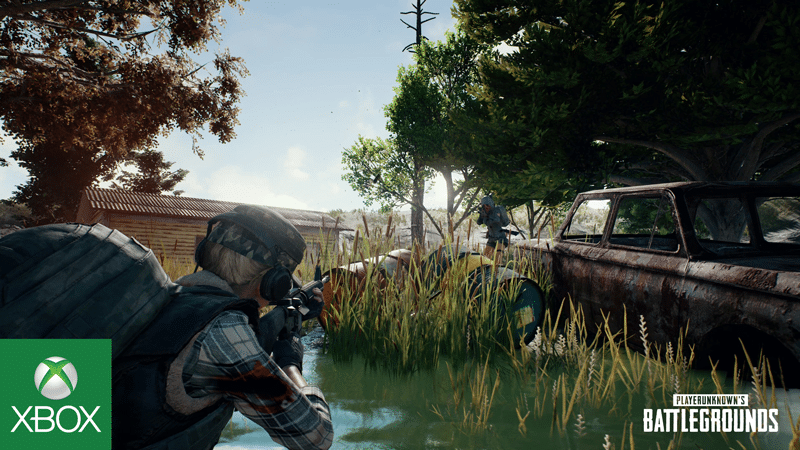 Die kompletten Patch-Notes lauten wie folgt:
PATCH CONTENT:

These optimization and performance improvements have been proven to be effective on the PUBG test server, so we're bringing them over to live servers now.
The free-fall and parachuting process has been optimized, leading to performance improvements during the initial stages of each game.
World loading has been optimized. "Play-doh" and interior prop pop-in effects have been improved.
Movement data for nearby but out-of-sight players is now handled in a more efficient manner, resulting in general performance improvements.
Similarly, when nearby but out-of-sight players equip or unequip items, this process is handled in a more efficient manner. This helps with performance and crashes throughout the game.
The inventory has been optimized, improving response time when opening it and solving some crashing issues.
Uninhabited boats and vehicles were causing some performance issues, and we've resolved this issue.

KNOWN ISSUE:

After long play sessions (three or more hours) on the standard Xbox One and the Xbox One S, the game sometimes crashes. This has been a problem for some time, and we hope to solve it soon. In the meantime, there's a simple workaround you can use. Simply restart the app every couple of hours if you plan on playing a longer play session.

TEST SERVER NEWS:

Soon we'll announce more details about our plans for additional testing on the Xbox Test Server. Stay tuned!
Habt ihr das Update bereits heruntergeladen? Konntet ihr eine bessere Performance feststellen? Ich bin gespannt auf eure Kommentare!
---
(Bild-)Quelle: PUBG Webpage