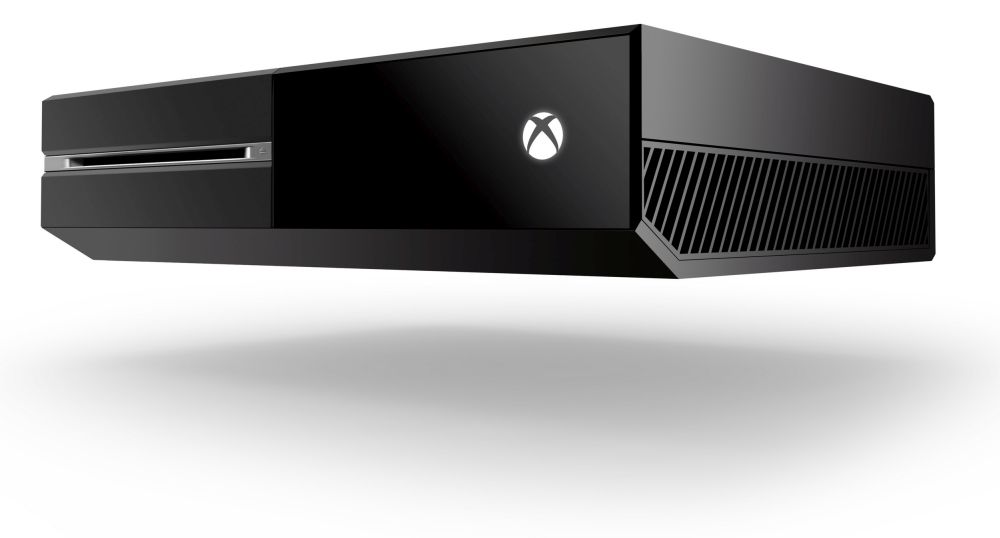 Die Xbox One wird bald umfassend in den Kreis der Windows 10 Familie aufgenommen. Auf der Build wurden bereits mehrere Features vorgestellt, die mit dem Anniversary Update im Sommer auf die Konsole kommen werden und Teilnehmer des Preview Programms, dürfen diese bereits im Mai/Juni testen.
Win10 Anniversary Update announced at //build will have key gaming features, so next Xbox system update goes to preview end May/early June.

— Mike Ybarra (@XboxQwik) April 12, 2016
Mike Ybarra spricht von Schlüsselfeatures für Gaming, die mit dem Anniversary Update Einzug auf die Xbox One erhalten.
Ich freue mich besonders auf die Anbindung zum Windows Store und den Zugang zu Universal Apps. Für alle Entwickler dort draußen dürfte aber die Umwandlung der Konsolen in Devkits sehr viel interessanter sein.
Das Xbox One Preview Programm ist eine geschlossene Beta, die nur per Einladung zugänglich ist.
Auf welches Feature freut ihr euch am meisten für die Xbox?