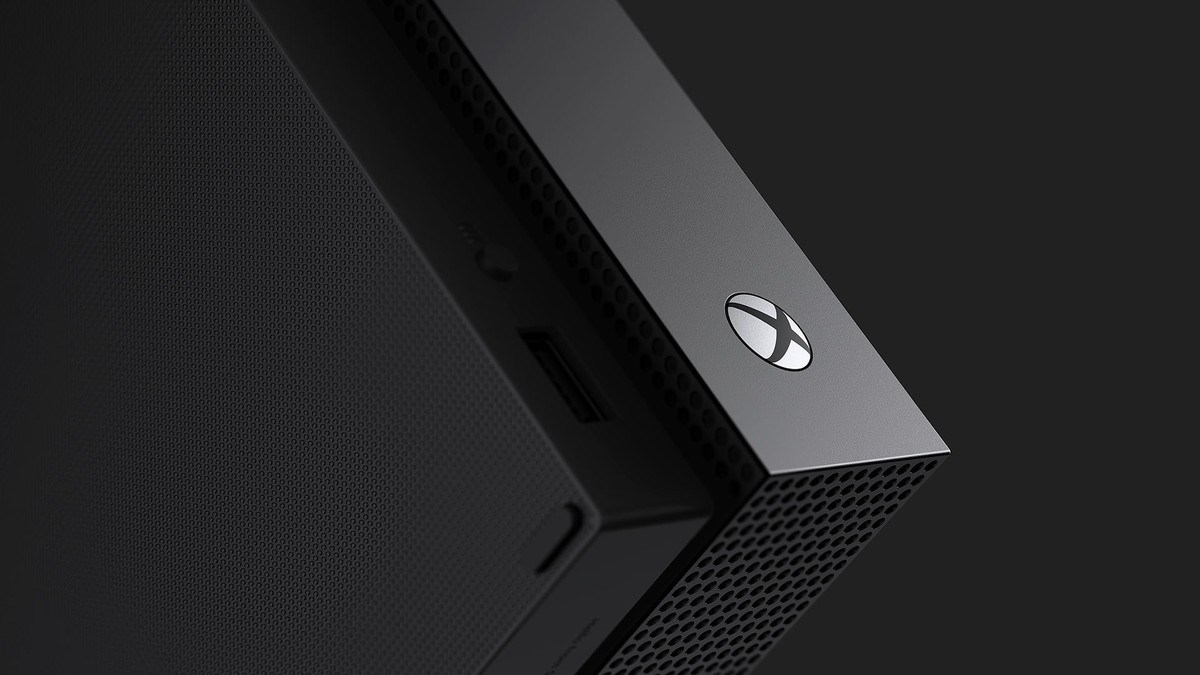 Für Xbox-Insider im Alpha Ring gibt es nun ein neues Update, das nicht nur mit einigen wichtigen Bugfixes einherkommt, sondern auch substantielle Features aufweist. Der Build für die Xbox One ist mit 1804.180307-1900 betitelt und kann seit gestern heruntergeladen werden.
Neue Features
Die wohl größte Neuerung ist die Möglichkeit, Inhalte direkt auf Twitter zu teilen. Dieses Feature wurde lang von Xbox-Gamern herbeigesehnt und kann jetzt von Alpha-Insidern getestet werden. Screenshots und Aufnahmen werden nun unmittelbar im Twitter-Feed angezeigt. Die Xbox One schlägt zudem bestimmte Hashtags vor, damit die Tweets von einer größeren Menge entdeckt werden können. Diese Hashtags werden schätzungsweise denen des One Drive ähneln.
Auch der Guide wurde geringfügig modifiziert: Der Store-Button wird jetzt durch eine Suchleiste ersetzt. Mit dieser kann man installierte Inhalte, Einstellungen und Spiele bzw. Apps im Store mit einem Begriff durchsuchen.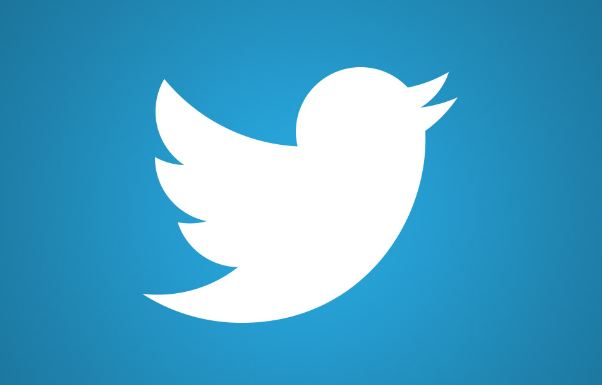 Bugfixes
Mit dem neuen Alpha-Preview-Build wurden auch diese wichtigen Fixes implementiert:
Casting from the Xbox – Apps such as YouTube

Automatic discovery over WiFi is resolved.

Pins

If Microsoft Edge was pinned prior to downloading the 1804 update, attempting to launch Microsoft Edge from the existing pin will now succeed.

My Games and Apps

We resolved an issue in which Games and updates are installing to non Home consoles even if you have selected to not keep games and apps up to date.

Upload Studio

We resolved an issue in which Upload Studio would fail uploading.
Bekannte Probleme
Mit jedem Alpha-Build gehen auch neuartige Probleme einher. Die folgenden finden sich im Changelog des Updates:
Settings

When accessing the Language & location page in Settings, it may take a long time for the page to load.

Pi-Hole

Pi-hole users may encounter issues signing in, creating, or recovering accounts upon downloading the 1804 update. This is due to a new configuration file which is downloaded from a URL Pi-hole blocks by default.
Workaround: Add clientconfig.passport.net to the Pi-hole allowed IP address list.

Audio Issues

We are aware that some Spatial Audio users will experience unexpected game volumes and are working on a fix.
We are aware that the Mono output feature is not working as expected in latest builds. The team has identified a fix and is testing. Please turn off the feature if you are using an audio receiver with less than 7.1 audio channels.
We have identified an issue with Dolby Atmos for Home Theater and certain AVR models that will result in random sound cut outs. If a sound cut out ever occurs you can change your audio format settings to something else and then back to reset it.
Some users have reported that HDMI in volume is lower for TV Input and some media apps. We are actively investigating.
Workaround: Start Background Music and go to the Audio Settings and set the volume slider to 50% rather than 0% and the volume issue is fixed.

Now TV

In the Now TV app some UI elements are disappearing during playback.

Plex App

In the Plex App some users are experiencing buffering. We are actively investigating this issue.
Workaround – You can back out of the Plex app to home then go back into the Plex app and playback continues.

Netflix

The Netflix team are updating the app as it is crashing for some users. Workaround – Please check for an update for the Netflix app.
Netflix on Monitor only works at 1080p and does not support 1440p – Netflix is aware of the issue.
Workaround: If watching Netflix on a Monitor/LCD please set the display output to 1080p.

System

We are investigating an issue in which some users are experiencing the console shutdown after you turn it on.
Workaround – Simply turn the console back on.

Vudu

We are investigating why some users are unable to play 4k content in the Vudu app.

Virtual Keyboard

The virtual keyboard disappears randomly when inputting text.
Workaround – Plug in a wired or wireless keyboard

HDR Issues

Some users are discovering that some games are not showing in HDR – Please file feedback when you encounter this to help in the investigation and please provide the make and model of your TV and the firmware version.

Game Install Progress

We are aware of an issue in which the Game Progress status shows over 300%. Please note that this is a different scenario to the fix in this build referenced above in fixes.

Spotify Search

Some users are discovering that the search function in Spotify is not working. Please file feedback when you encounter this to help in the investigation.

Store app

Some users are experiencing a problem in which the Store App is failing to update. Please file feedback when you encounter this to help in the investigation.

Settings

We are aware that the Schedule details is missing after you re-select your schedule from Dark or Light in Theme.

Settings – Accessory App

Some users may experience a problem not being able to assign controller configurations in the Xbox Accessory app.
Seid ihr im Alpha-Ring des Xbox-Insider-Programms? Habt ihr bereits den neuen Build heruntergeladen und getestet? Lasst es mich in den Kommentaren wissen!
---
Quelle: Xbox Wire