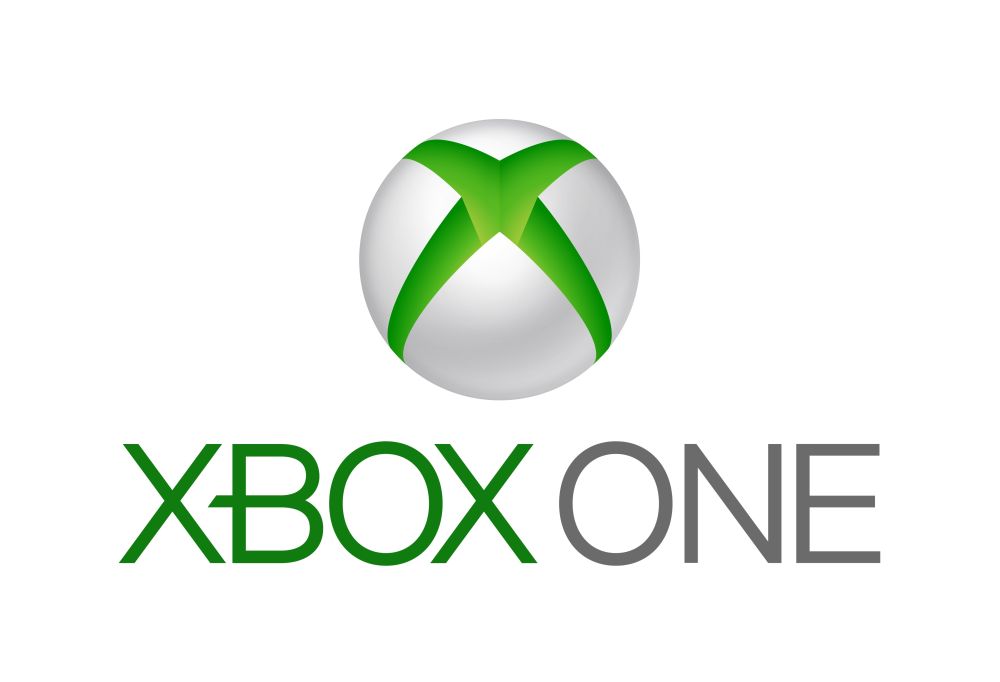 Am Wochenende kam es bei einigen Usern zu Problemen mit der Xbox Live Verbindung. Microsoft bekannte sich zu den Problemen und versprach eine rasche Behebung:
"Xbox members, are you having trouble connecting to Xbox Live? We are currently working with our partner to find a fix for these issues. Thanks for being patient. Another update will be provided as soon as possible."
Die Redmonder gingen nicht auf die spezifischen Ursachen der Verbindungsstörung ein, das Problem ist mittlerweile aber behoben und Xbox One und 360 User, sollten keine Schwierigkeiten mehr haben sich in ihren Live Account einzuloggen.
Ein Bug der weiterhin existiert, verhindert den Download von Inhalten aus dem Store. Da ich auf meiner Xbox One weder Probleme mit Xbox Live noch Store Fehler hatte, kann ich leider nicht aus erster Hand berichten. Falls Mitglieder unserer Community davon betroffen sind, würde ich mich über einen kurzen Zwischenstatus freuen.
---