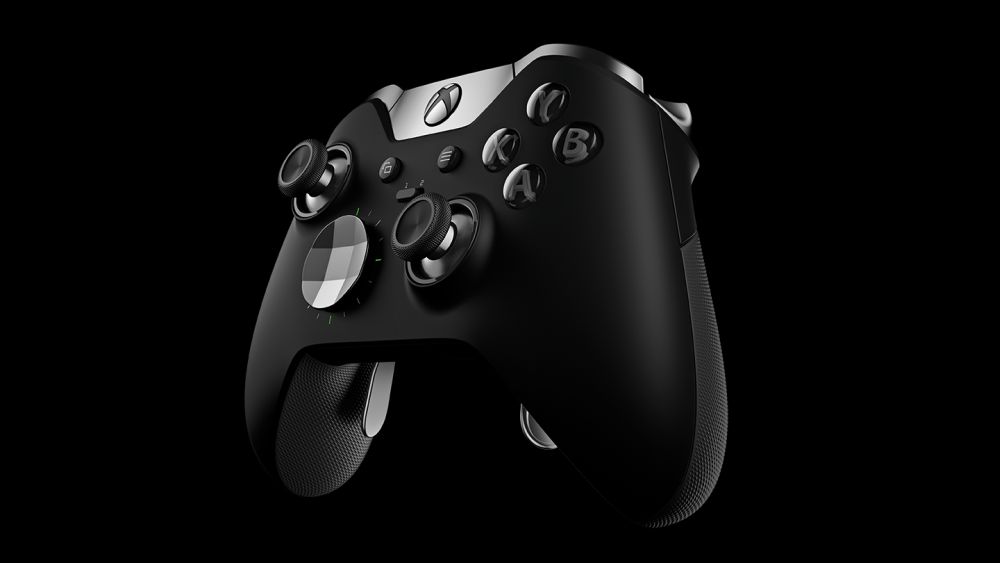 XBOX Live Chef Major Nelson hat die neusten Deals with Gold für XBOX ONE und XBOX 360 bekanntgegeben.
Zusätzlich gibt es aktuell einen Publisher Sale, der einige Spiele des Anbieters BANDAI NAMCO beinhaltet. Die Angebote sind entsprechend gekennzeichnet (DWG = Deals with Gold / PS = Publisher Sale). Besonders Freunde der Assassin´s Creed-Reihe dürften diesmal bei beiden Systemen auf ihre Kosten kommen.
XBOX ONE
XBOX 360
Wie immer gilt: Um den rabattierten DWG Preis zu erhalten, ist eine kostenpflichtige XBOX Live Gold Mitgliedschaft erforderlich. Die aktuellen Angebote sind noch bis einschließlich 12.September gültig. Ebenfalls nicht uninteressant: Nicht jeder Deal muss zwangsläufig in jeder Region verfügbar sein.
---
Quelle: Major Nelson