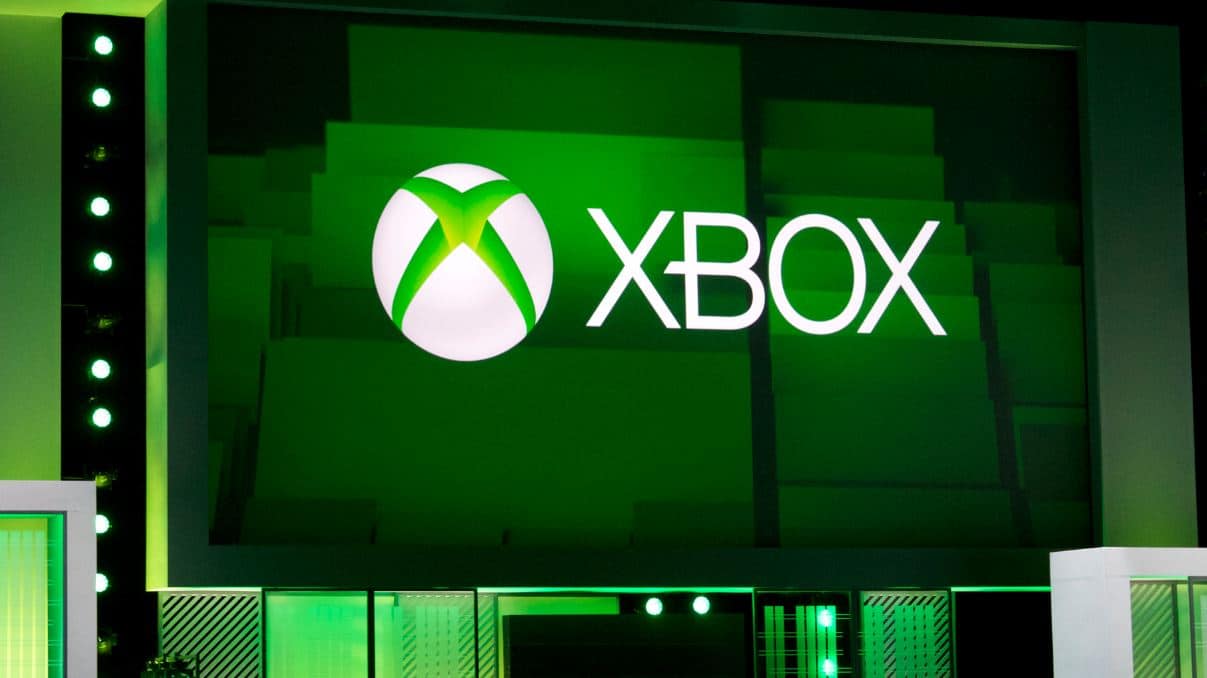 Der Anfang des Jahres im Insider Programm getestete Xbox Game Pass wurde bekanntermaßen letzte Woche zuerst für die Xbox Live Gold Abonnenten ausgerollt. Heute sind endlich auch die Xbox Live Nutzer an der Reihe und können die Games-Flatrate für 9,99 € buchen.
You can now use the Xbox App on Windows 10 to browse the Xbox Game Pass library and queue up downloads for your Xbox One all from your PC.

— Mike Ybarra (@XboxQwik) June 1, 2017
Folgende Xbox 360 und Xbox One Spiele könnt ihr im Game Pass herunterladen und sowohl on- als auch offline gespielt werden. Ihr müsst lediglich alle 30 Tage mal online sein, um euer Abo zu verifizieren. Außerdem solltet ihr beachten, dass sich das Angebot mit der Zeit immer ändern kann. Es lohnt sich also, wenn ihr ein Game aus der Liste lieb gewinnt, dieses auch zu kaufen. Und für den Game Pass benötigt ihr eine Xbox One.