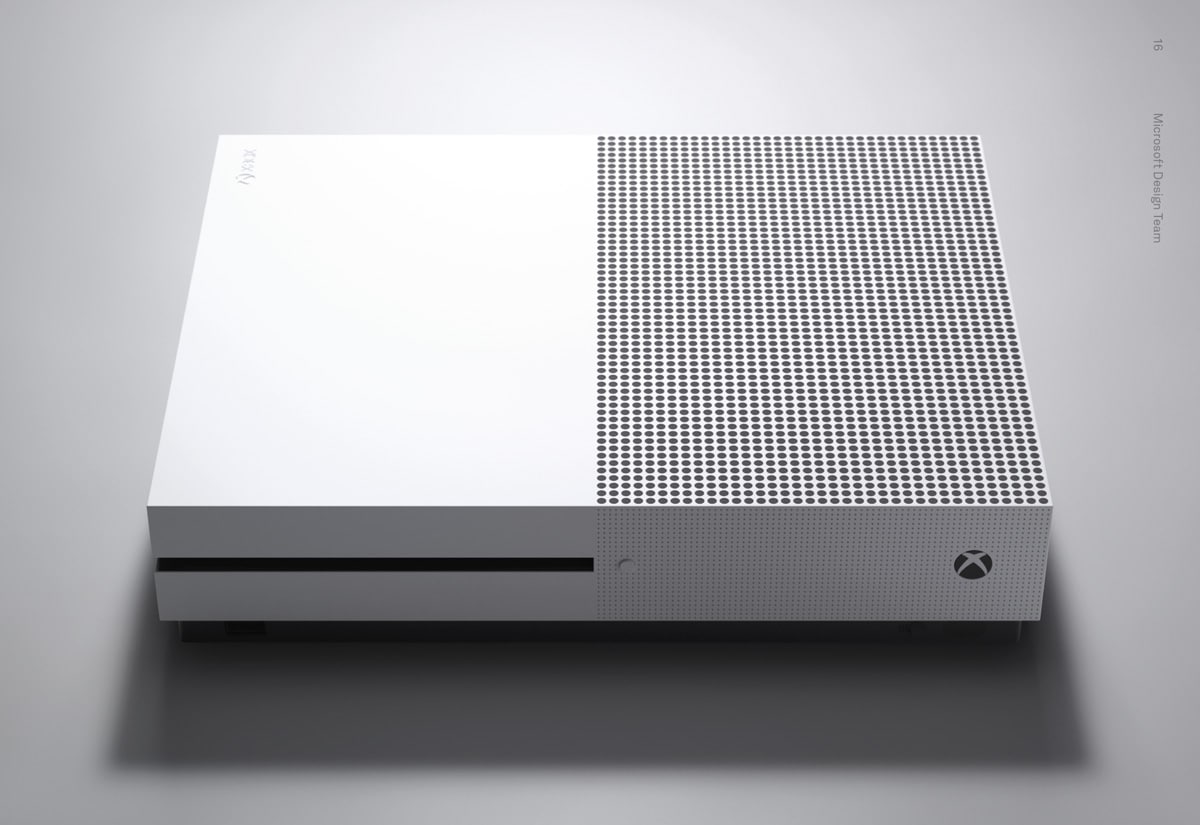 Mit der letzten Build im Xbox Alpha-Ring kam leider auch ein gravierender Bug mit. Wer Teilnehmer im Insiderprogramm ist, sollte damit von Anfang rechnen. Soweit so gut.
Dieser Bug verhindert jedoch ausführliche Tests der Build durch die Xbox Insider. Denn er betrifft den Multiplayer und verhindert die Teilnahme an diesem. Hier scheint besonders der MMO-Shooter Destiny betroffen zu sein, es werden aber auch allgemeine Verbindungsprobleme im Zusammenhang mit der Build gemeldet.
Betroffene dürfen aber hoffen. Denn Brad Rosetti, ein Mitglied des Xbox Insider Teams, kündigte einen Fix an. Er müsse nur noch intern verifiziert werden, bevor ein Update sobald wie möglich in die Röhre geschickt wird.
Xbox One Insiders – Preview Alpha users – we have a fix for the MP issues. Fighting internally to verify, fix incoming this week ASAP.

— Brad Rossetti (@WorkWombatman) February 20, 2017
Gehört ihr auch zu den Betroffenen?
---