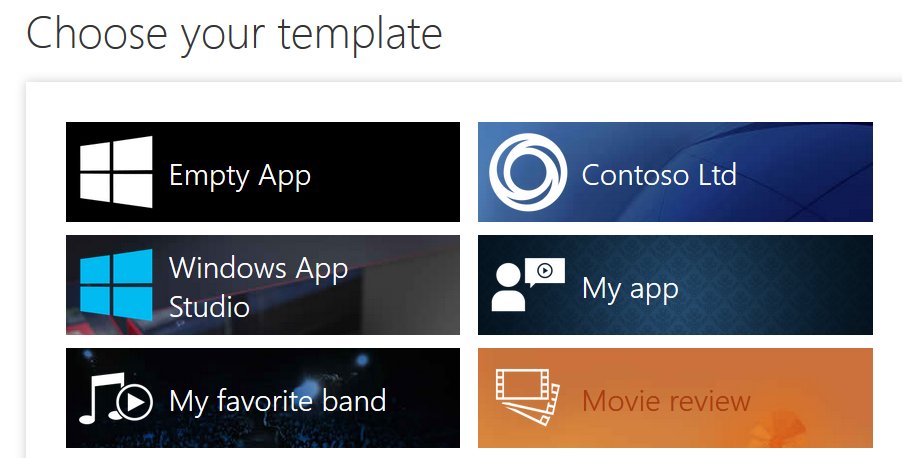 Schlechte Nachrichten für Windows Phone 8 Entwickler, der offizielle Windows App Studio Support soll zum 17. Dezember diesen Jahres eingestellt werden. Microsoft will damit den Focus bei der Entwicklung auf Windows Phone 8.1 und Windows 8.1 legen. Jedoch beteuert Microsoft aber das Entwickler welche weiterhin auf Windows Phone 8 setzen wollen können:
…download the source code, publish package, and installable packages of the apps."
Wie auch immer, auf lang oder kurzer sicht wird auch die Entwicklung für Windows Phone 8 und Windows 8 ähnlich wie WP 7.8 nur noch von einem kleinen Kreis weiter geführt werden. Nach dem 17. Dezember und dem Ende des Windows App Studio für Windows 8, soll der Focus eindeutig auf die neueste Softwaregeneration gelegt werden um somit den Windows Phone Store mit weiteren Premium Apps zu füllen.
---
Quelle Microsoft