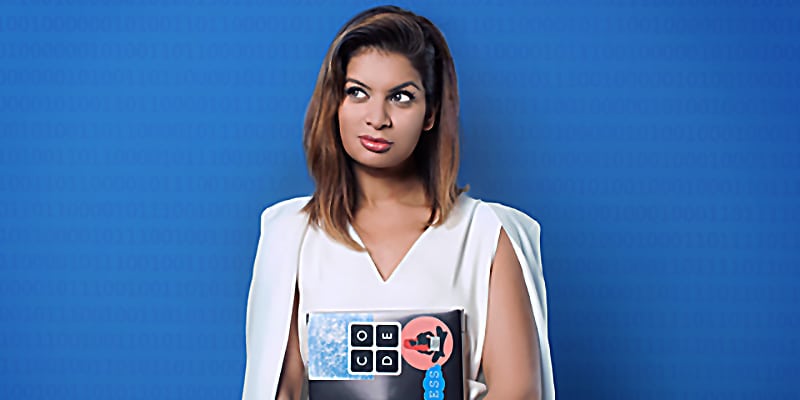 Microsoft hat soeben die Windows 10 Build 17128 für den Insider Fast Ring frei gegeben. Das Wasserzeichen, das traditionell in der rechten unteren Ecke der Preview-Builds vorhanden ist, ist nun verschwunden.
Wasserzeichen weg, aber nicht die finale Version von Windows 10 Redstone 4
Dona Sarka, Leiterin des Insider Programms, hat explizit geäußert, dass es sich trotz entferntem Wasserzeichen, nicht um die finale Version des Windows 10 "Spring Creators Update" handelt:
We're just now beginning the phase of checking in final code to prepare for the final release. The only difference between this build and Build 17127 from Tuesday is the removal of the watermark. However, we've got more fixes being checked in for the next flight.

Wir beginnen gerade die Phase des Eincheckens des endgültigen Codes, um uns auf die endgültige Version vorzubereiten. Der einzige Unterschied zwischen diesem Build und Build 17127 vom Dienstag ist das Entfernen des Wasserzeichens. Wir haben jedoch weitere Fixes für den nächsten Flug eingecheckt.
Darüber hinaus gibt es keine Neuerungen gegenüber Build 17127 (hier der Changelog).
Wie immer könnt ihr die neue Windows 10 Build über den Windows Update beziehen, wenn ihr euch im Fast Ring befindet.
Habt ihr euch Build 17128 bereits heruntergeladen?