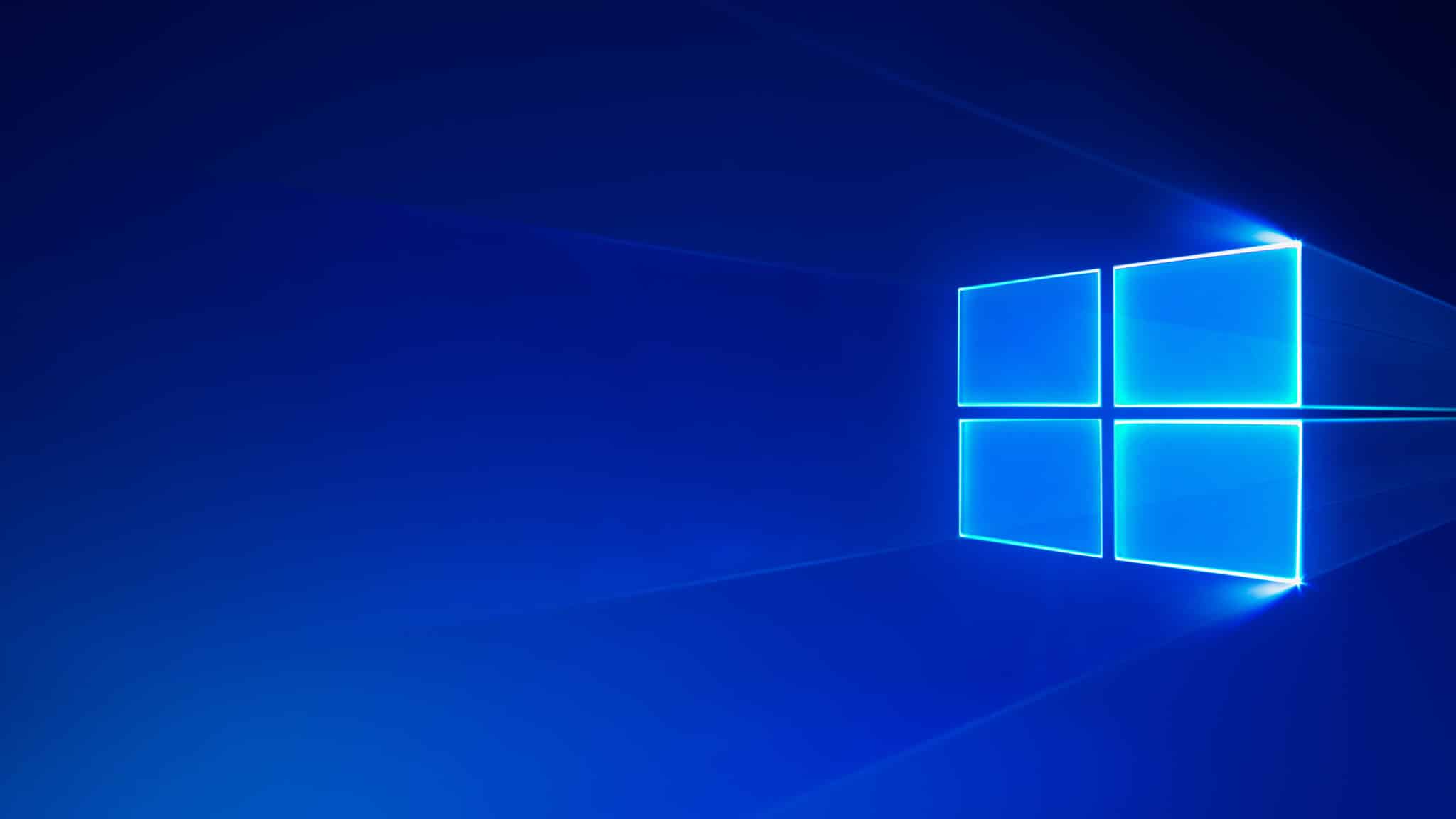 Microsoft hat soeben die Windows 10 Build 16299 in den Windows Insider Fast Ring veröffentlicht (der normale Fast Ring, kein aktiviertes "Skip ahead to the next Version of Windows). Es folgen die Neuerungen.
Windows 10 Build 16299 (PC) Insider Fast Ring – das ist neu
We fixed an issue some Insiders were experiencing where after upgrading to recent flights their optical drive wouldn't be listed under This PC.
We fixed an issue where Microsoft Edge might crash when scrolling embedded PDFs.
We fixed an issue resulting in some Insiders seeing 0x80070005 when trying to upgrade to the last few flights.
We fixed an issue where using the Automatic File Download notification to block an app from downloading files wasn't working for UWP apps.
We fixed an issue resulting in Windows Defender potentially downloading files selected to be online-only after using the file picker dialog and viewing their thumbnails.
---
Es handelt sich um ein reines Fehlerbehebungs-Update. Microsoft Edge sollte nun nicht mehr abstürzen, wenn ihr eine PDF öffnet. Das Wichtigste ist der Fix für den Fehler 0x80070005. Dieser trat bei den letzten Updates auf, wenn man die neuste Version zu installieren versuchte.
Wie bereits in den letzten Updatemeldungen erwähnt, wird Microsoft bis zum offiziellen Release des Windows 10 Fall Creators Update, nur noch Bugs ausmerzen und keine neuen Features einführen.
Habt ihr das neuste Update bereits installiert? Wie läuft es bei euch?
---