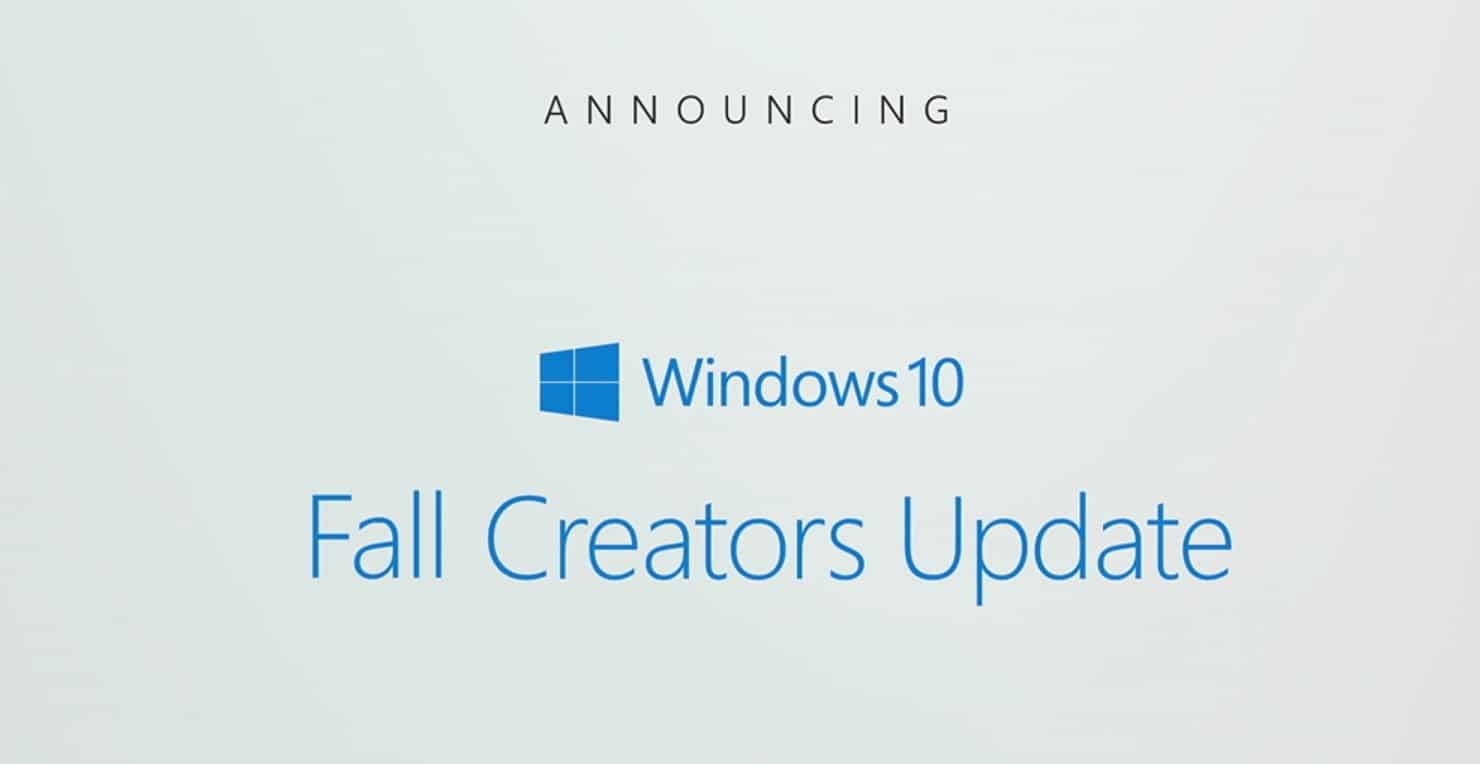 Und gleich noch ein Update für den Slow Ring, nachdem der Fast Ring bereits Build 16299 erhalten hat. Windows 10 Build 16296 ist ab sofort für alle Teilnehmer des Windows Insider "Slow Ring" verfügbar.
Windows 10 Build 16296 Insider Slow Ring – das ist neu
We fixed an issue where Hyper-V couldn't create a VM on 3rd party network storage.
We fixed an issue where for the first few minutes after clean installing a non-English build many inbox app names might unexpectedly appear with English app names.
We fixed an issue where gaming apps using WebView with heavy use of HTML canvas might have unexpectedly had very low FPS in recent flights.
---
System-Apps, die in früheren Builds auf Englisch angezeigt wurden, obwohl eine andere Anzeigesprache aktiv gewesen ist, sollten nun wieder korrekt erscheinen. Ein Problem mit Gaming Apps und HTML wurde behoben. Hyper-V sollte nun wieder korrekt VMs in Drittanbieter-Netzwerken erstellen können.
Befindet ihr euch im Windows Insider Slow Ring und habt die Build 16296 bereits installiert? Wie läuft sie?
---