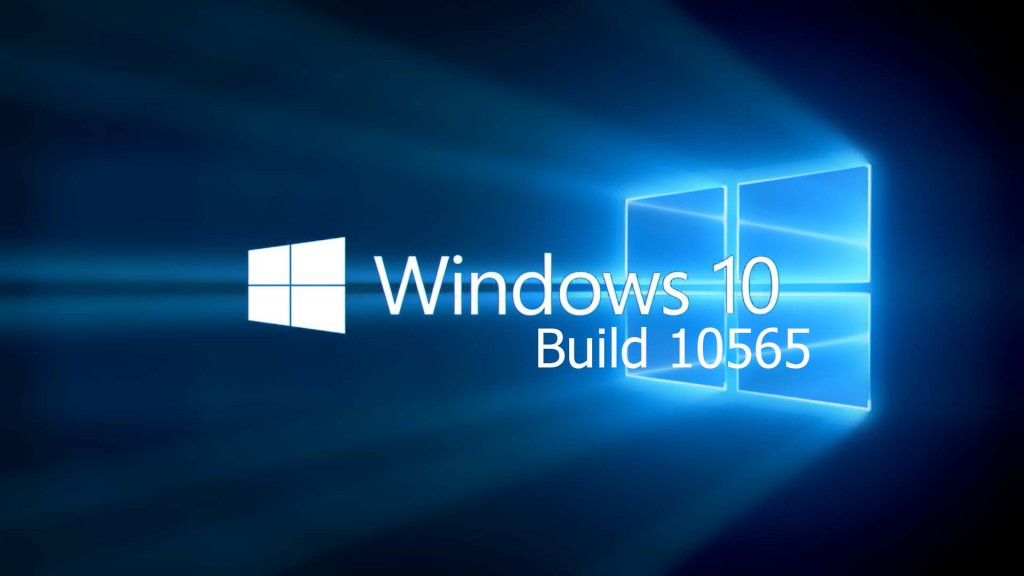 Am 12. Oktober hat Microsoft die Windows 10 Build 10565 veröffentlicht, heute reicht das Unternehmen aus Redmond die dazugehörigen ISO-Dateien offiziell nach. Moment mal… Normalerweise gibt's doch keine ISO-Dateien zu solchen Insider Build-Versionen? Das stimmt. Sieht übrigens der Insider-Chef Gabe Aul auch so und twittert genau das an sich selbst:
@GabeAul We don't usually do ISOs for Fast Ring builds, but we heard feedback that these would be helpful to try the new activation paths.

— Gabriel Aul (@GabeAul) October 15, 2015
Frei übersetzt schreibt er, dass man normalerweise keine ISO-Dateien für Fast-Ring-Builds veröffentlicht. Man habe aber auf das Feedback der User gehört, welche sagen, dass diese ISO-Dateien echt hilfreich wären, weil man damit den neuen Aktivierungs-Prozess austesten könne. Seit kurzem ist es nämlich möglich, seine Windows 10-Version direkt mit dem Key von Windows 7 oder 8(.1) zu aktivieren. Man braucht nicht mehr unbedingt von Windows 7 oder 8(.1) aus ein Upgrade durchzuführen.
---
Via Twitter