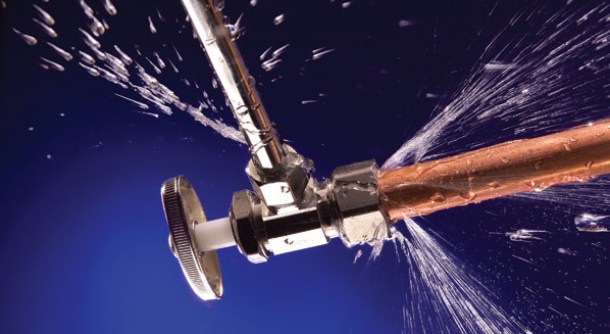 Erst vor zwei Wochen veröffentlichte Microsoft die Windows 10 Build 10532 für Insider auf dem PC. Nun wurde anscheinend eine neuere Version mit der Nummer 10537 als ISO geleakt.
Wie WZor in seinem Tweet schreibt, habe er die Insider Preview mit der Kennung "10537.th2_release.150829-0745_CLIENTPRO-VOLUME and Activation". Er schreibt weiter, dass es "soon", also bald, eine geleakte ISO dieser Build von ihm erscheinen werde.
10537.th2_release.150829-0745_CLIENTPRO-CORE_OEMRET
RETAIL to VOLUME and Activation@Ratiborus58
soon leak ISO's … pic.twitter.com/0ROUfFBjII

— WZor (@WZorNET) September 14, 2015
Aber Vorsicht: WZor verpasst gerne solch geleakten ISOs besondere Optimierungen und Anpassungen, die gegenüber der ursprünglichen Build, nicht mehr in dem von Microsoft kompilierten Originalzustand sind.
Wann und Wo es diese ISOs zum Herunterladen gibt ist noch nicht bekannt. WindowsUnited wird auch beim erscheinen dieser Installations-Dateien keinen Hinweis auf die Downloadmöglichkeit zur Verfügung stellen.
Wer die ISO unbedingt haben muss, wird sicherlich auf anderen Windows-Seiten einen Download-Link finden. Die Installation und Benutzung ist auf eigene Gefahr. Für Etwaige Schäden übernimmt WindowsUnited keine Haftung.
---