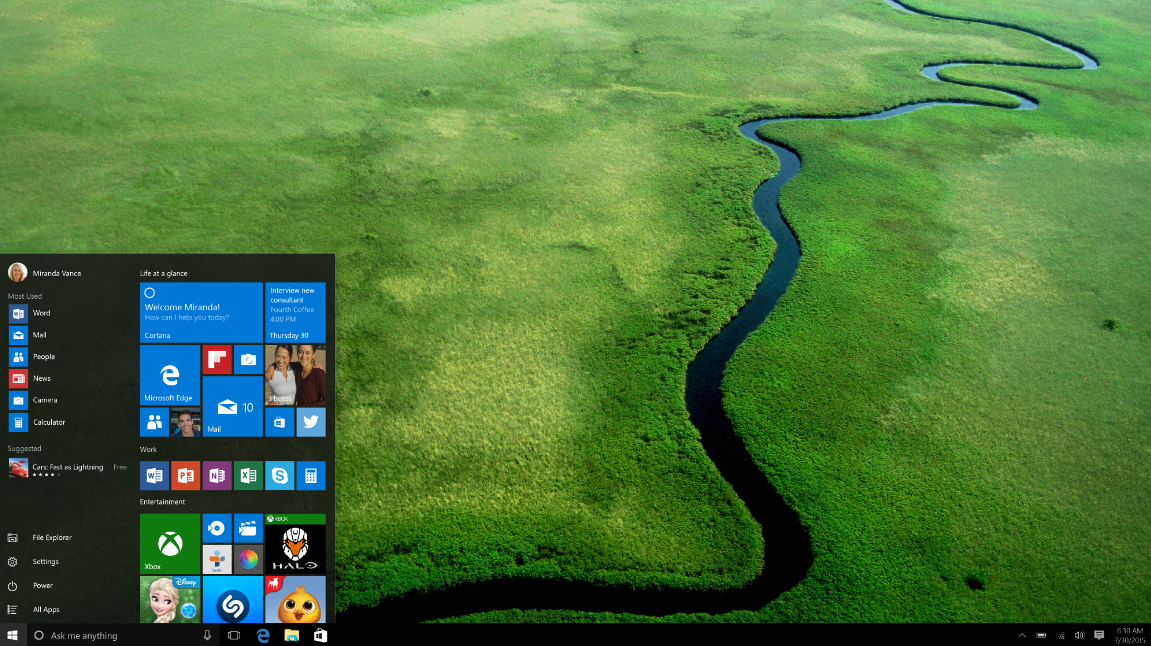 Und es geht noch schneller: Mit der gestrigen Veröffentlichung der neuen Windows 10 Insider Preview Build 10162 kündigte Microsoft an, dass die neue Build nächste Woche im Slow Ring freigegeben wird, dann sollen auch die ISO-Dateien veröffentlicht werden. Heute hat man sich dann doch anders entschieden und die ISO-Dateien sind bereits jetzt, vor dem Release im Slow Ring, verfügbar.
We decided to go ahead and release the 10162 ISOs to #WindowsInsiders ahead of Slow ring release. Available now at http://t.co/LOuJOruJUQ

— Gabriel Aul (@GabeAul) 3. Juli 2015
Herunterladen könnt ihr sie auf dieser Seite.