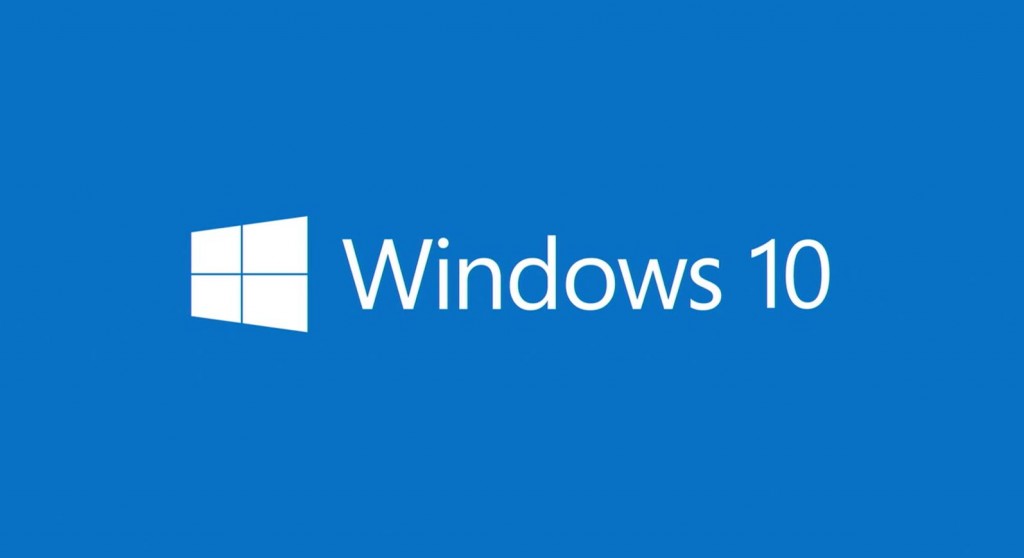 Microsoft hat die ISO-Dateien von Build 10130 der Windows 10 Insider Preview veröffentlicht. Eine gute Nachricht für alle, die einen clean install machen wollen oder auf Grund des nervigen Fehlers 0x80146017 an einem regulären Update gescheitert sind.
Entgegen der früheren Ankündigung wird Build 10130 aber nicht für den Slow Ring ausgeteilt. Die Bugs, die Microsoft noch beheben wollte, haben sich doch als zu hartnäckig herausgestellt. Über den Slow Ring sollen ja nur Versionen released werden, die sich zuvor im Fast Ring als hinreichend stabil und fehlerfrei erwiesen haben. Offenbar trifft das auf Build 10130 nicht zu. Wir haben mit dieser Windows 10 Version aber relativ gute Erfahrungen gemacht, einige Fehler wurden bereits mit einem früheren Update behoben. Wer also ungeduldig ist und nicht mehr warten will, kann die Installation von Build 10130 durchaus riskieren und Windows 10 mit den ISO-Dateien auf einem Rechner (vorzugsweise nicht dem Hauptgerät) frisch aufspielen.
Ansonsten sind die Augen jetzt auf das nächste Update gerichtet, bei dem es sich um Build 10135 oder 10136 handeln könnte. Entsprechende Leaks deuten darauf hin, dass es bis zur Veröffentlichung eines neuen Builds nicht mehr allzu lange dauern sollte.
Der offizielle Blog-Post von Gabe Aul: 
Hi everyone, today we are releasing the ISOs for Windows 10 Insider Preview Build 10130. We are not, however, releasing Build 10130 to the Slow ring due to several bugs we're looking to fix. Once we have these fixes in hand and ready to push out to Windows Update, we'll consider pushing Build 10130 to the Slow ring. I know we said we would only release ISOs if we push a build to the Slow ring but we're making a special exception today. We know that a bunch of Windows Insiders on the Fast ring are currently blocked getting to the latest build due a 0x80146017 error. With the ISOs, they can mount the image and upgrade directly from the ISO and get unblocked.
---
Quelle: Windows Blogs via WinBeta