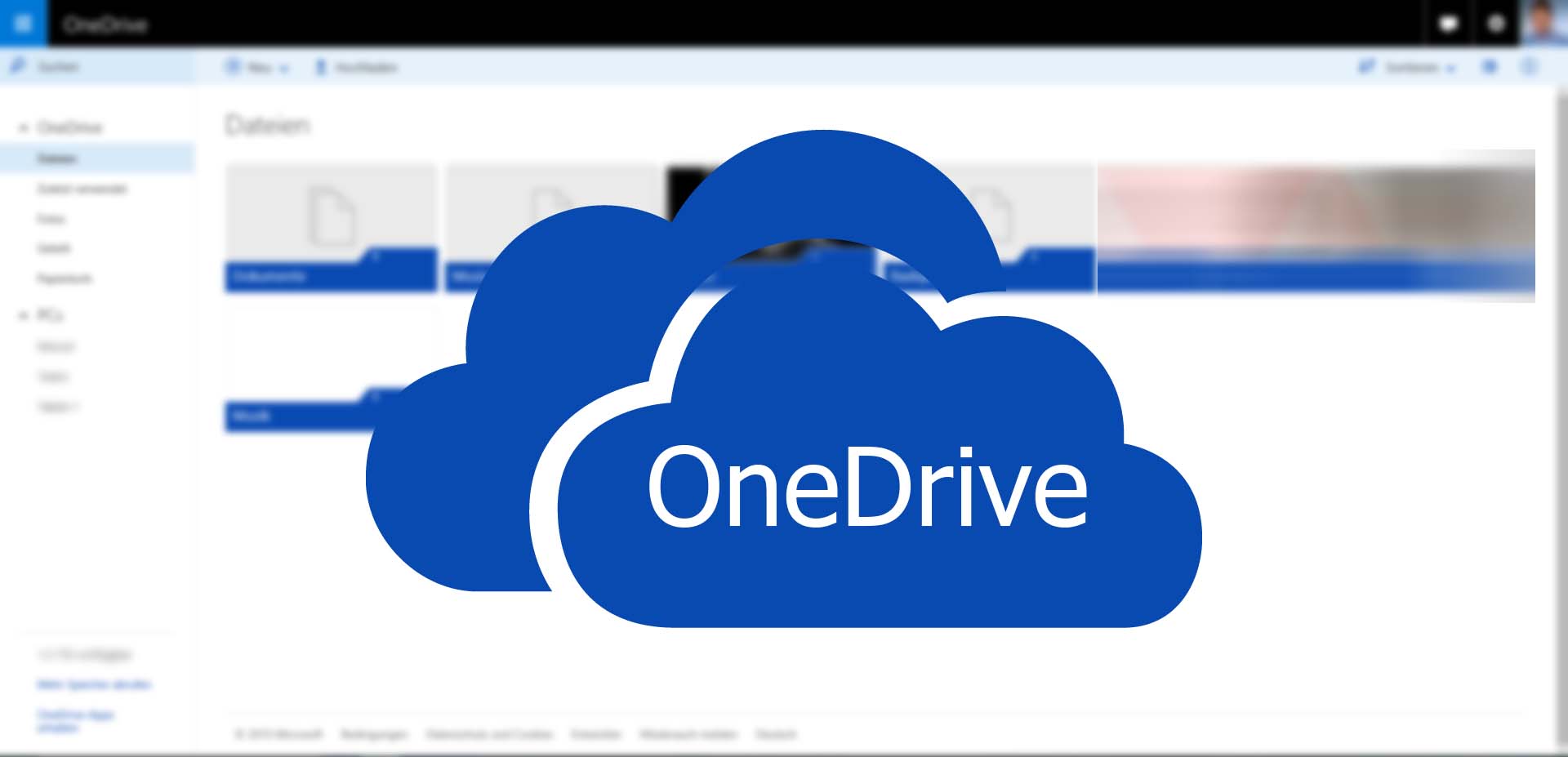 Microsofts neues Image als Kundenversteher hat durch das OneDrive Fiasko einige Schrammen abbekommen. Kein Gratis Speicher mehr über 5GB und kein unbegrenztes Volumen für Office 365 Kunden. Die Kürzungen, die den Gratis Speicherplatz betreffen wurden nun teilweise revidiert, die maximale Kapazität für Office 365 Abonennten ist 1 TB.
Office 365 Kunden im Business Bereich hingegen, bietet Microsoft nun tatsächlich unbegrenztes Speichervolumen für die OneDrive Cloud an. Diese neue Regelung gilt für folgende Gruppen:
Office 365 Enterprise E3, E4 and E5
Office 365 Government E3, E4 and E5
Office 365 Education
OneDrive for Business Plan 2 and SharePoint Online Plan 2
Die grenzenlose Freiheit in der Cloud ist freilich nicht sofort verfügbar. Businessanwender und Mitarbeiter einer Bildungsstätte, haben zunächst Zugang zu 5 GB Speicher. Graduell – und auf Nachfrage – beim Microsoft Support, lässt sich diese Grenze anheben.
Microsoft wird auch eine neue Business API veröffentlichen, um den gesteigerten Anforderungen von Geschäftsdateien in OneDrive gerecht zu werden (Thumbnails, höherer maximaler Dateiupload etc.).
"We are also releasing exciting new value for developers. First, we created a new OneDrive for Business API that allows developers to programmatically access OneDrive for Business files. The API includes support for thumbnails, search, large file upload and sync changes. Developers can write directly to the OneDrive for Business API or access it via the Microsoft Graph. We also provided new tools and SDKs for Universal Windows, iOS and Android—including support for simple "file picker" integration that enables import and export of OneDrive for Business content. Finally, we released an updated preview of a JavaScript Picker SDK for web app file management."
Was haltet ihr von den Änderungen für den Geschäftskundenbereich? Hat Microsoft die "Krise" für den Endverbraucher gut gehandelt? Erzählt es uns in den Comments!
---
via Microsoft News