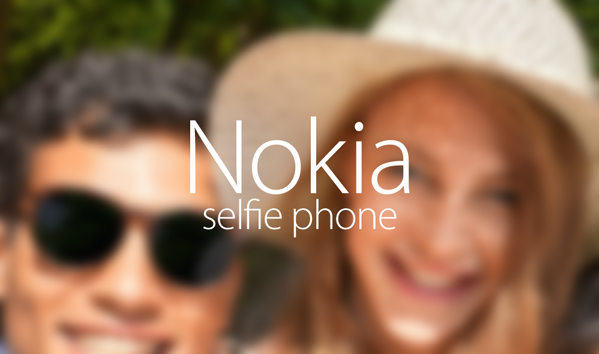 Es scheint in der Community Probleme mit dem Lumia 730 zu geben. Das hervorragende Mittelklasse Smartphone, friert bei einigen Usern beim Wählen einer Telefonnummer oder dem Beenden eines Anrufs, ein. Entsprechende Supportanfragen in Microsoft's offiziellem Hilfeforum endeten in dem Rat einen Soft- oder Hard Reset durchzuführen – Ohne Erfolg.
Ein User hat nun eine Lösung gefunden, mit der sich zumindest die Symptome beheben kann:
I put manual settings of apn in my phone and turned off the dual call sim settings in network +. Its been 6 days with no hanging issues. Please make sure both settings are fine. Hope to see a positive reply from you.
Also durch die Umstellung bei den APN auf manuelle Einstellung und dem Deaktivieren von der Dual Sim Call Funktion in der Rubrik "Netzwerk +", scheint das Problem nicht mehr aufzutauchen. Natürlich ist das keine permanente Lösung, aber bis wir von Microsoft etwas genaueres erfahren, ist es besser als nichts.
Nicht vergessen: Bei vielen Problemen können wir euch in unserem kompetenten Support Forum helfen.
Ist bei eurem Lumia 730 dieses Problem aufgetreten? Habt ihr eine andere Lösung gefunden?
Quelle: NPU