Wie versprochen hat Microsofts Surface Duo das Erste der monatlich erscheinenden Updates erhalten.  Dieses enthält neben dem Android Sicherheitsupdate für Oktober auch Verbesserungen und behebt bekannte Bugs.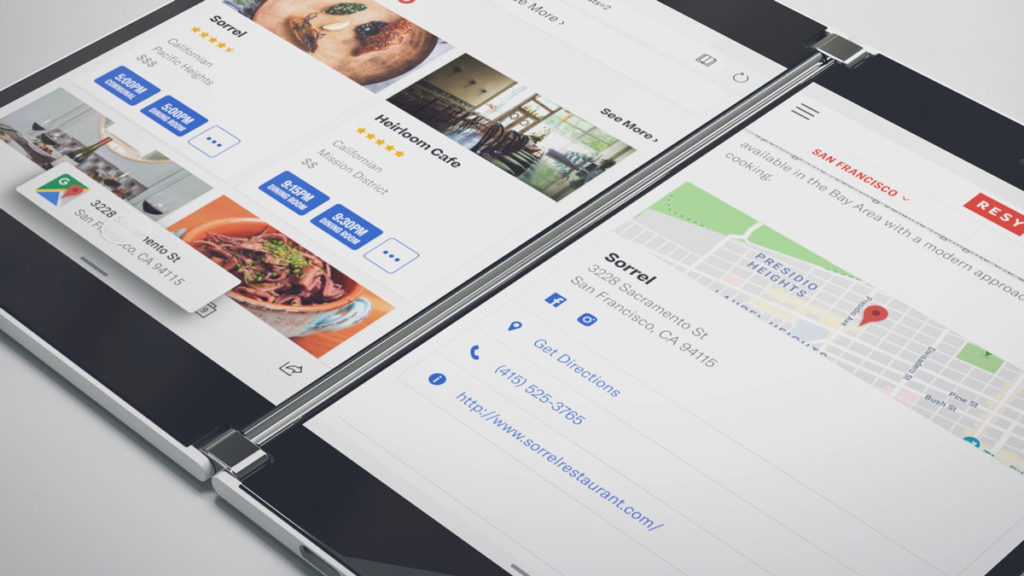 Surface Duo Update
Touch version: 4.302.139.0 to 4.305.139.0 (new)
Build: 2020.812.86 to 2020.910.72 (new)
Kernel: 4.14.117-duo-d-2020_812_28+ to 4.14.117-duo-d-2020_910+28+ Sept 26th (new)
Security Patch: September 5th to October 5th (new)
Launcher: Version 6.2.200904.91704 (last beta build)
Inzwischen gibt es auch den offiziellen Change Log:
Befasst sich mit den im Android Security Bulletin – Oktober 2020 skizzierten Szenarien.
Verbessert die Stabilität und Erfahrung bei Anrufen.
Verbessert die Berührungsstabilität.
Verbessert die Ein-Bildschirm-Erfahrung des Facebook Messenger beim Start durch Klicken auf die Facebook-Chatblase.
Verbessert die Stabilität des Gerätes.
Falls ihr bereits ein Surface Duo besitzt dann könnt ihr so prüfen, ob das Update bereits verfügbar ist:
Verbindet euch mit einem Wi-Fi-Netzwerk.
Einstellungen auf dem Startbildschirm des Surface Duo auswählen.
System auswählen.
Danach Systemaktualisierung.
Auf Aktualisierung prüfen wählen.
Jetzt neu starten auswählen.
---