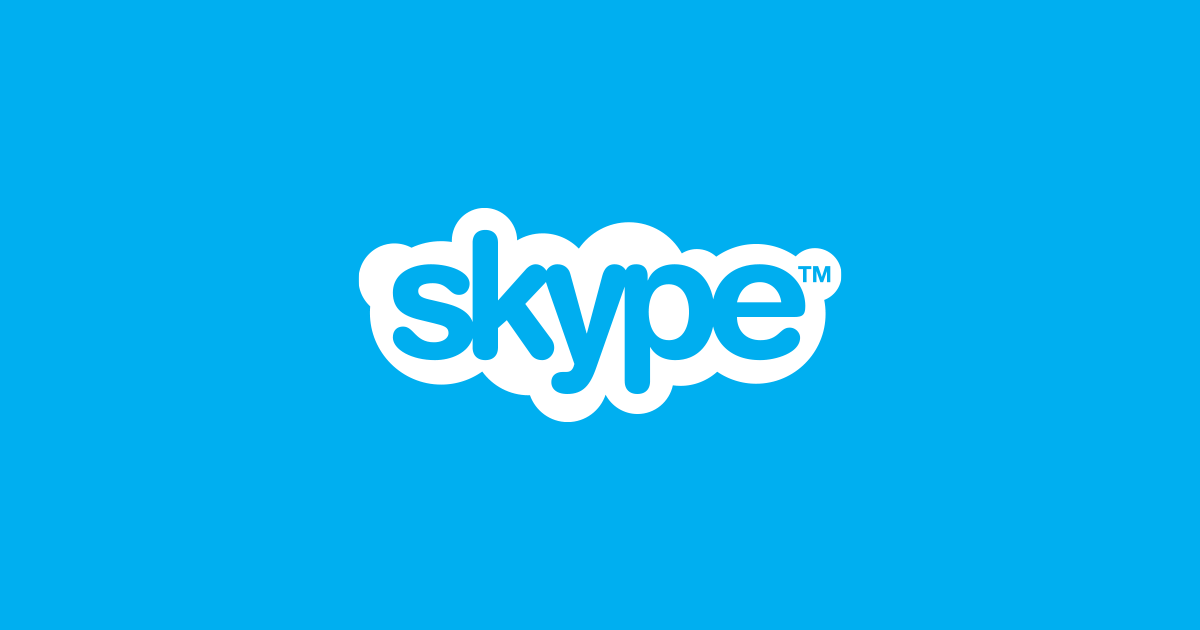 Lange Zeit war es in Skype nicht möglich seine eigene IP-Adresse zu verbergen. Obwohl diese Funktion vor kurzem hinzugefügt wurde, ist das Skype Team nun einen Schritt weiter gegangen.
"Skype is fully committed to delivering as safe and secure of an experience as possible to our customers. We have recently introduced the ability to hide a Skype user's IP address and we've set this as a default status in the latest versions of Skype. Starting with this update to Skype and moving forward, your IP address will be kept hidden from Skype users. This measure will help prevent individuals from obtaining a Skype ID and resolving to an IP address."
Mit der neuesten Version ist wird die IP Adresse des Anwenders, standardmäßig versteckt sein. Dies verhindert, dass Nutzer durch die Skype ID an die IP gelangen können.
---