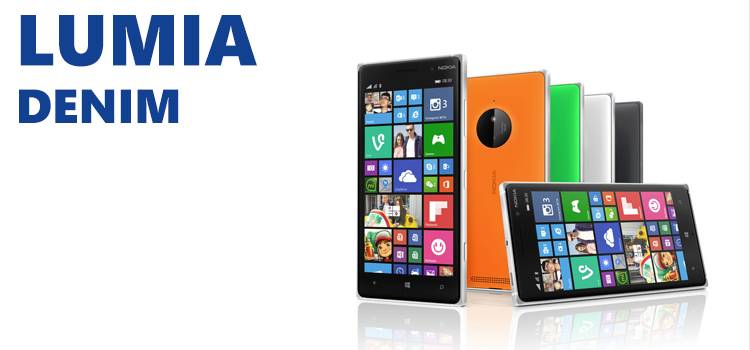 Zumindest wenn man der Seite Nokiapoweruser.com glauben schenken darf startet der Roll-Out des Lumia Denim Updates bereits in Zwei Wochen. Dabei bezieht sich NPU auf Ihr eigene Insider Quellen welche nähere Informationen zur Timeline von Microsoft Mobile durchsickern ließen. So heißt es in einer Mitteilung:
[su_quote]Lumia Denim may start rolling out in phases to Lumia devices starting last week of October to First week of November. The complete roll-out schedule may stretch to 2 months and it may not be before end of December that it rolls out to all the Lumia devices out there.[/su_quote]
Demnach startet der Roll-Out des Lumia Denim Updates Ende Oktober -Anfang November und soll wieder in einzelen Wellen Ausgerollt werden. Der Komplette Update Vorgang soll bis zum Ende diesen Jahres abgeschlossen sein.
Bleibt nur zu hoffen das sich alle Netzanbieter auch daran halten und es nicht wieder Verzögerungen bei dem ein oder anderen gibt. So hat O2 z.b. auch sein Versprechen gebrochen das Ihre Geräte zusammen mit dem Cyan Update, Denim erhalten. Zwar hat der Roll-Out von Cyan mit einigen Monaten Verzug nun begonnen, aber bis jetzt haben uns noch keine Berichte über ein zeitgleiches Denim Update erhalten.
---