Microsoft arbeitet an einem neuen Mitglied der PowerToys. Dabei handelt es sich um einen Launcher, ähnlich Spotlight. Mit diesem Launcher können Nutzer nach Anwendungen, Dateien und mehr suchen. Im Gegensatz zu der bisherhigen Windows Suche muss nicht zwingenderweise auf Bing gesucht werden. Microsoft beschreibt PowerToys Run als Ersatz für den Win + R Shortcut.
Siehe auch: PowerToys Version 0.15.1 ist da
Erste Preview bereits im Mai
Der neue Launcher verfügt über eine moderne Optik und soll Nutzern die Möglichkeit geben, durch Plugins eigene Suchmaschinen und weitere Ergänzungen vornehmen zu können. PowerToys Run soll für Windows 10 zur Verfügung stehen und eine schnellere Erfahrung als die Startmenü-Suche liefern.
"It's fast… It's customizable… It's PowerLauncher, a new toy in PowerToys that can help you search and launch your app instantly! It is open-source and modular for additional plugins,"
Über die Plugins können die Fähigkeiten des Launchers erweitert werden. So können über ein Taschenrechner-Plugin Rechenaufgaben eingegeben werden und mit dem Websearch-Plugin können Websuchen durchgeführt werden.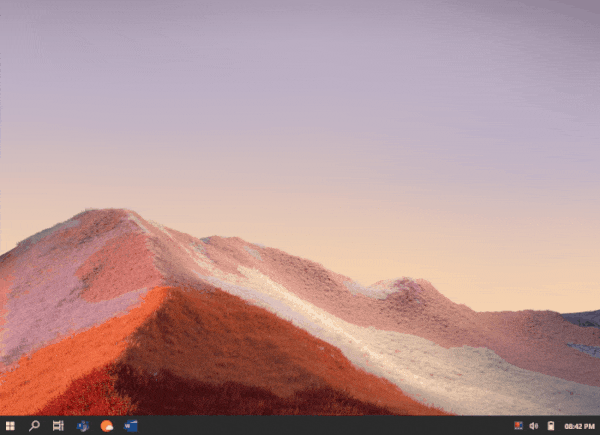 Hierbei ist man nicht, wie bei der Windows Suche, auf Bing beschränkt. Der Nutzer hat hier die volle Kontrolle und kann den Launcher nach seinen Wünschen anpassen. PowerToys Run soll im Laufe des Jahres erscheinen. Eine erste Vorschauversion soll jedoch bereits im Mai verfügbar sein.
Wie gefällt euch dieses PowerToys? Würdet ihr diesen Launcher der integrierten Windows Suche vorziehen?
via Windows Latest