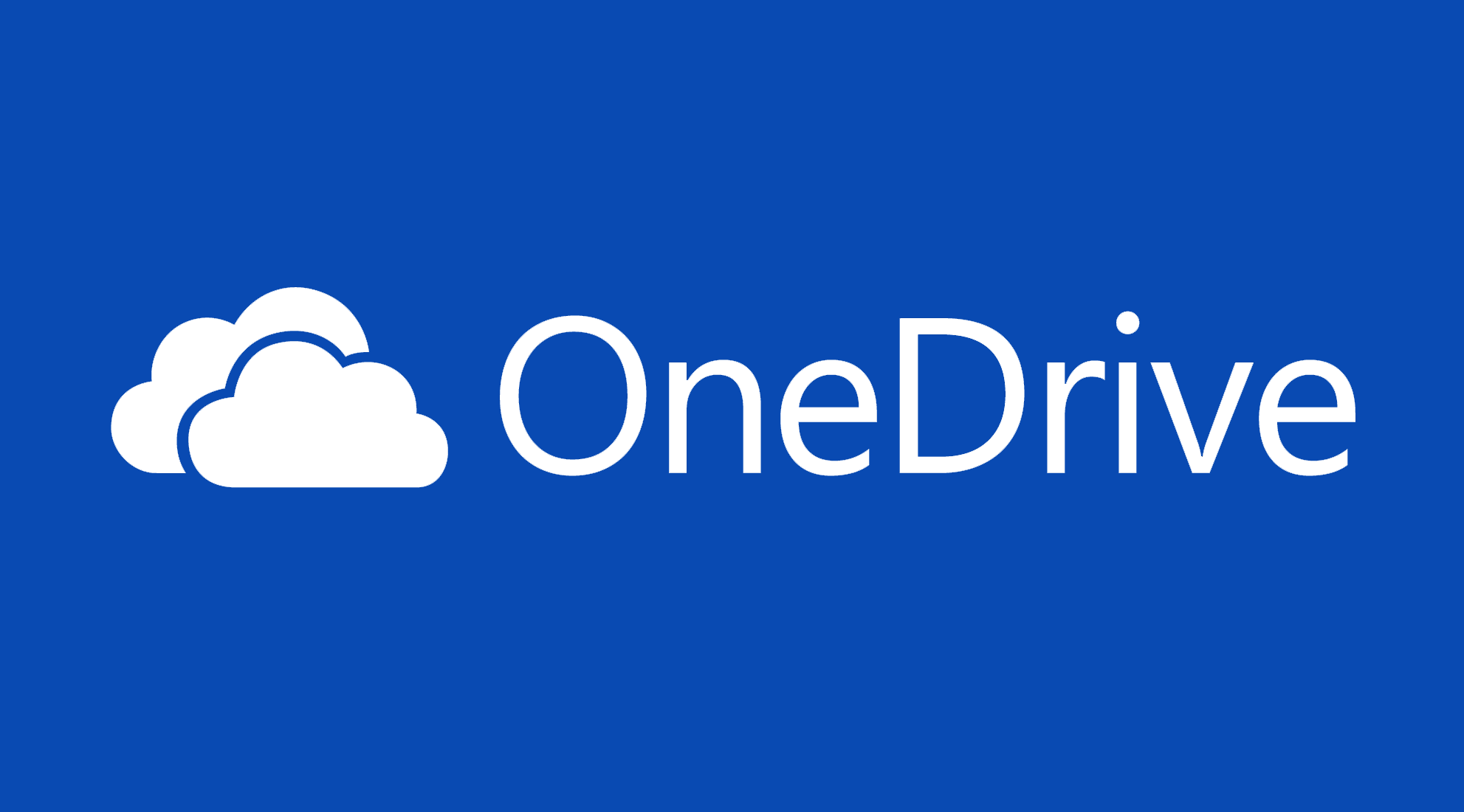 OneDrive Web hat ein Update erhalten, welches das "Teilen"-Feature vereinfacht. Microsoft hatte die Funktion im Vorfeld mit über 25.000 Nutzern getestet und nun ist offenbar marktreif.
Der Input dieser Tester hat ergeben, dass beim Teilen von Dateien über OneDrive, meist ein Link angefordert wird. Im Detail erklären die Redmonder das Ergebnis folgendermaßen:
Previously, when you clicked "Share," we presented you with the option to either "Invite people" or "Get a link." The majority of people just wanted to get a link, but that wasn't the default choice. When you selected "Get a link," we also offered a number of ways to customize that link and restrict access. This resulted in a lot of confusion and broken links, and most of these options were used less than 0.01% of the time. We wanted to do better.

The new experience is, in a word, simple. We show the two most popular options for sharing right up front with big blue buttons that are easy to see and easy to hit. We use terms that are understandable to a wider range of users. We optimized for the common cases and present the rarely used options in less distracting ways. Basically, it's not as messy.
Früher konnte man beim Teilen entweder Leute einladen oder einen Link erstellen. Wählte man früher "Link erstellen", gab es aber noch viele weitere Anpassungsmöglichkeiten, die die User verwirrten. Das unfreiwillige "rumgepfusche" technikaverser Nutzer, führte oftmals zu fehlerhaften Links.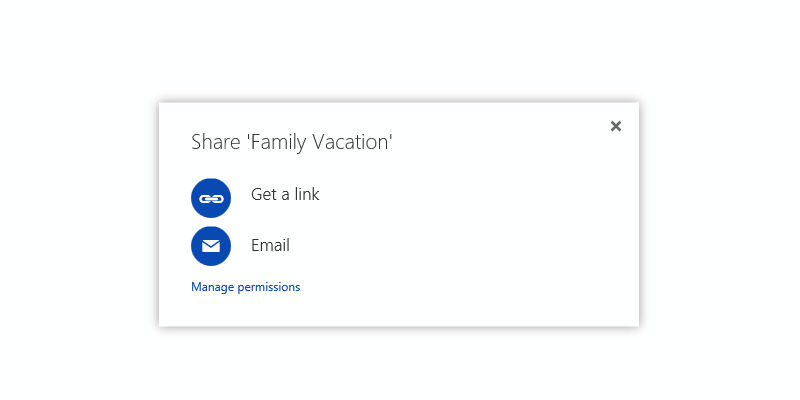 Das ist nun anders. "Link erstellen" wird nun als Standardweg beim Teilen angezeigt und erzeugt einen simplen Link – fertig.
Eine Sache die Apple sehr gut verstanden hat ist, technische Dinge einfach zu gestalten. Microsoft scheint diese Lektion langsam ebenfalls zu begreifen und ich finde es toll, dass OneDrive nun ein Stück intuitiver ist. Weiter so, es gibt noch einiges zu tun.
Wie gefällt euch die neue User Experience von OneDrives Webversion?
---