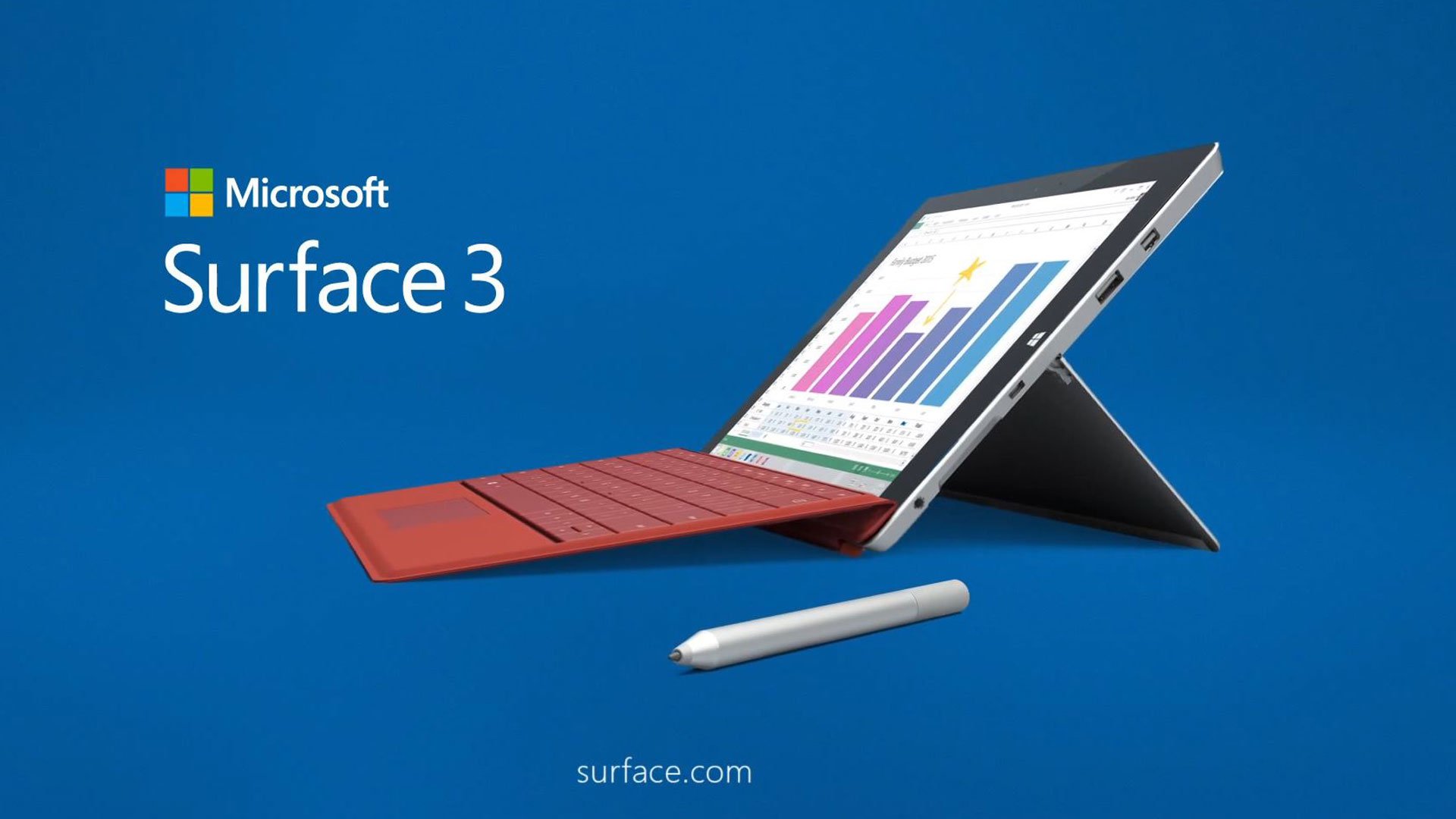 Die AMAs auf Reddit sind vielen unserer Leser sicher bekannt. Brühmte Persönlichkeiten der Techwelt wie Bill Gates oder Steve Ballmer, haben sich in einem "Ask me Anything" schon des öfteren den Fragen der Community gestellt. Charakteristisch für diese Events, sind die mitunter sehr lustigen humoristischen Ausflüge ins Private dieser sonst so unnahbaren Businessgrößen.
Tomorrow, @panos_panay and the Surface team will host a @Reddit_AMA. Ask them anything at 11 a.m. PT!

— Surface (@surface) April 2, 2015
Anlässlich der Veröffentlichung des Surface 3 vor einigen Tagen, geben sich Panos Panay und sein Surface Team die Ehre, den Wissensdurst der User zu stillen. Ab 20 Uhr unserer Zeit, geht es los.
Wenn ihr Fragen zum neuen Surface 3 habt, Panos' Lieblingsfarbe wissen wollt oder einfach nur neugierig seid, wie es bei einem AMA zugeht, könnt ihr unter folgendem LINK live dabei sein.
Viel Spass dabei, vielleicht sieht man sich!
---