Microsoft und die Publisher auf Xbox Live hauen aktuell richtig rein. Diese und letzte Woche konnten sich Xbox Live -Mitglieder bereits über zahlreiche Objekte für die Avatare zum Beispiel aus Borderlands 3 oder aus HellBoy freuen.
Heute kommt es jetzt noch mal richtig dicke. Zunächst gibt es ein T-Shirt aus dem Spiel Sekiro: Shadows Die Twice für alle gratis zum Herunterladen.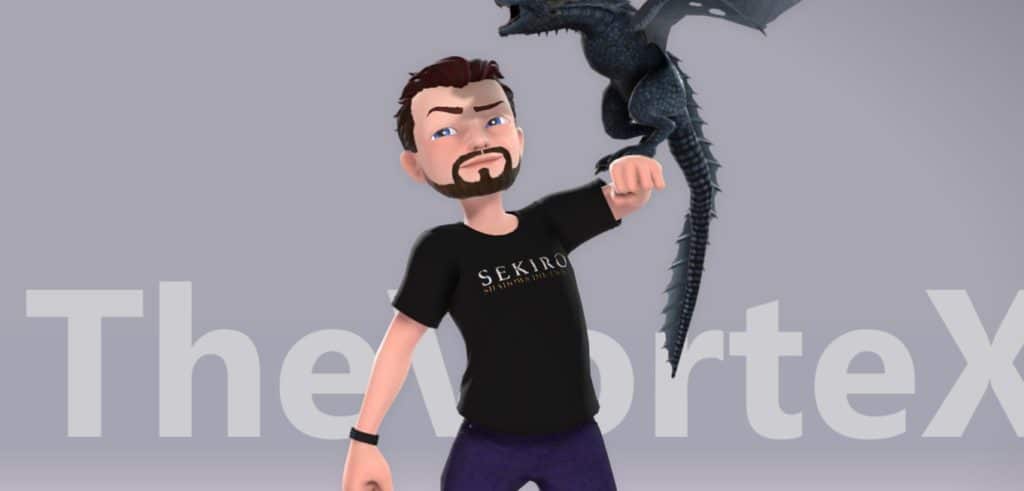 Das Shirt könnt ihr euch kostenlos hier aus dem Store laden: https://www.microsoft.com/de-de/p/sekiro-t-shirt-xbox-one-avatar-outfit/g2cgr4hfwpp4 und anschließend über die Xbox Avatar app für die Xbox und Windows 10 anziehen.
Xbox Avatare passend zum Game of Thrones Season 8 Start
In 5 Tagen geht es wieder los, die weißen Wanderer und das Lief vom Eis und Feuer ziehen uns wieder in ihren Bann. Passend dazu möchte Microsoft seiner Community gleich drei Geschenke machen:
Daenerys Targaryen's Mantel von Drachenstein – https://www.microsoft.com/en-us/p/game-of-thrones-daenerys-dragonstone-costume/fzv1bhd56lrd
Jon Schnee's Rüstung – https://www.microsoft.com/en-us/p/game-of-thrones-jon-snow-armor/fq6l38g074c4
Untoter Drache Viserion – https://www.microsoft.com/en-us/p/game-of-thrones-icy-viserion/g442f5f1zbp0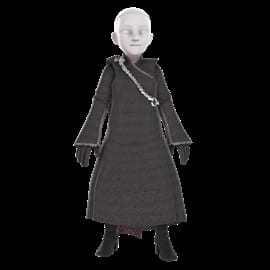 Gerade die Game of Thrones-Stücke machen meiner Meinung einiges her.
Wie immer könnt ihr die Objekte direkt über den Link kostenlos erwerben und dann über die Avatar App anprobieren. Die App erhaltet ihrebenfalls kostenlos hier (Für Xbox One und Windows 10):
Entwickler:
‪Microsoft Corporation‬
Wie findet ihr die 4 neuen Avatar-Objekte? Welche Objekte würdet ihr euch von Microsoft wünschen? Teilt gerne auch eure Avatare als Screenshot mit uns 😉.