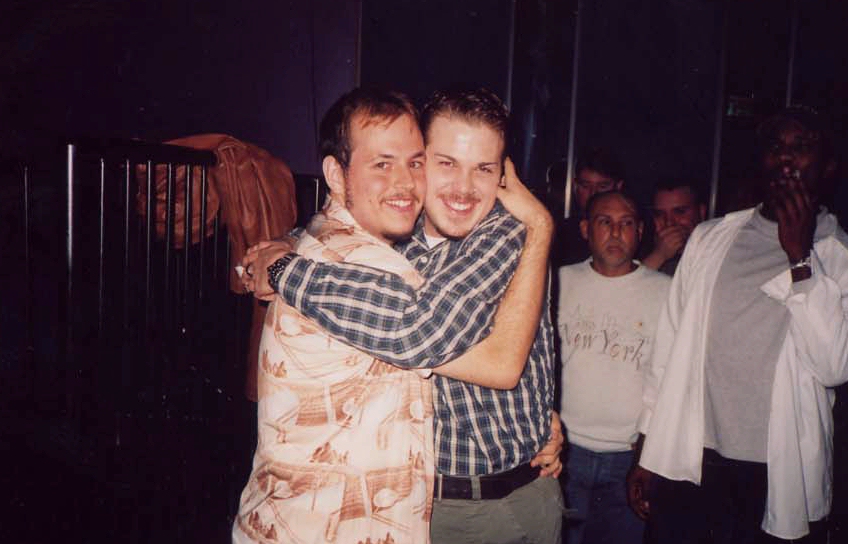 Früher musste man ziemlich viel Arbeit betreiben und seine große Liebe kennenzulernen. Finden musste man sie zunächst. Dann musste man sich fein anziehen, ansprechen und hoffen, dass es bei ihr auch gefunkt hat. Heute kann man auch im Feinripp Unterhemd mit Ketchupflecken auf der Couch hocken und kräftig losflirten. Möglich macht dies der Lieferando der Liebeswelt: Tinder.
Da der Kollege Marco bereits an einem Intensivbericht zum Thema Tinder arbeitet , beschränke ich den heutigen Bericht auf eine Kuriosität, die sich diese Woche beim Datingdienst zugetragen hat. Durch einen Hackangriff sind offenbar einige User auf amouröse Abwege geraten und haben statt mit der erhofften Herzensdame, mit Florian, Mirko oder eben Heinz gechattet. Was sich amüsant anhört, könnte besonders für Windows Phone User schwere Folgen haben.
"Keeping Tinder's ecosystem safe and enjoyable for our users is our top priority. We apologize to those who were affected by this misuse of our platform. Although this is not a security threat, we take these violations very seriously and will take action against accounts that deceive our users." Tinder will add measures that will ensure that only Tinder clients can access the API."
Diese Worte stammen von Rosette Pambakian, der Communications Chefin von Tinder. Die Flirtapp will die Sicherheit ihres Dienstes erhöhen und nur Tinder Usern den Zugang zur API erlauben. Da Windows Phone keine offizielle Lösung für Tinder anbietet, könnte das für Apps wie "6tin" und "Timber" fatal sein. Bei Snapchat und 6Snap haben wir so etwas ähnliches bereits erlebt.
Wäre das Fehlen eines Tinder Clients für euch ein Dealbreaker?
---