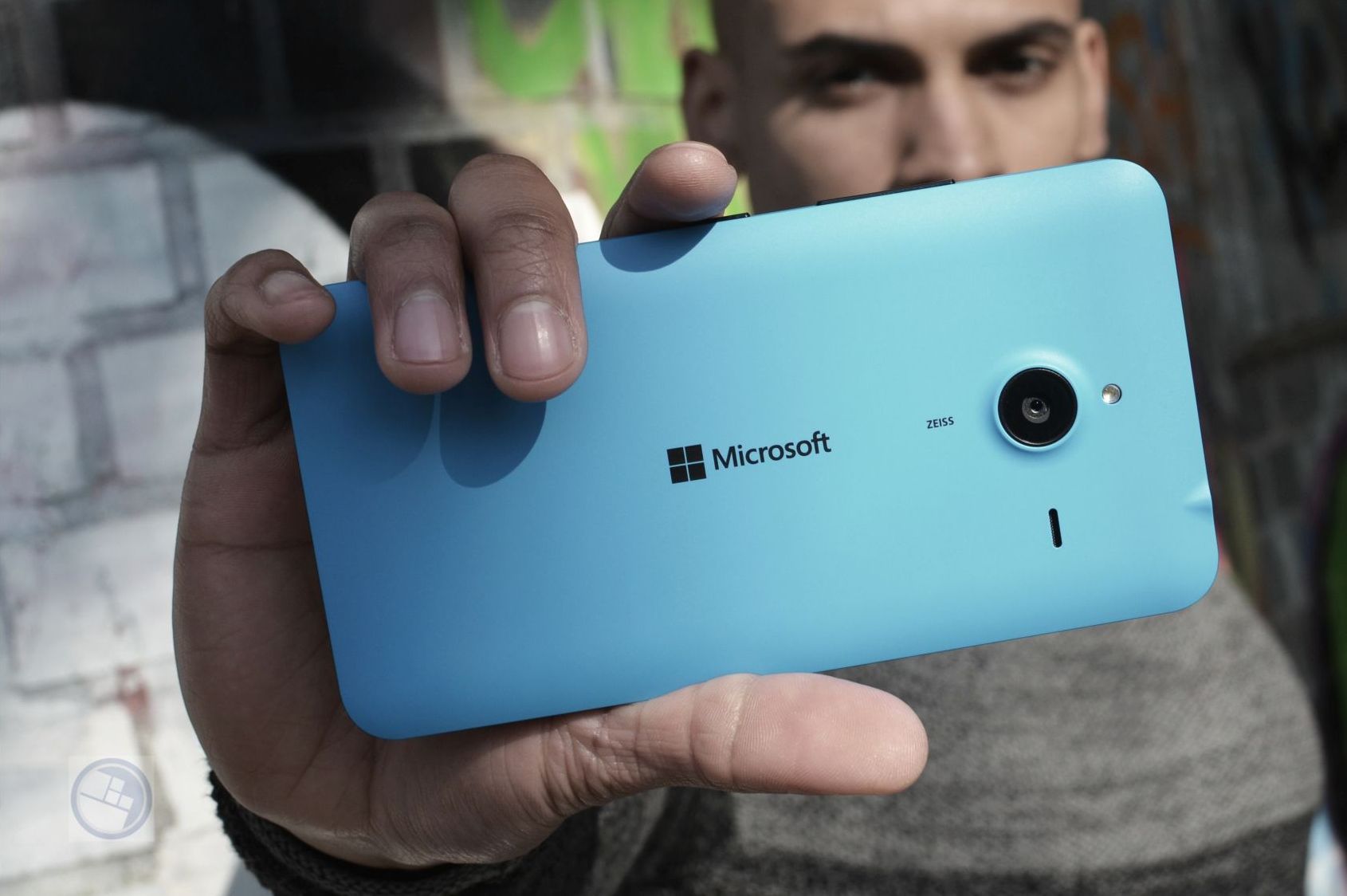 Windows-Build-Papa Gabriel Aul macht wieder neugierig:
Nach dem eher rudimentärem Build 10080 und dem schon wesentlich weiter fortgeschrittenen (aber dennoch fehlerhaftem) Build 10136 könnte noch im Laufe der nächsten Tage neben einem weiteren Build der Desktop-Version von Windows 10 auch eine neue Preview für Windows 10 Mobile folgen, so Gabriel Aul in einem seiner zahlreichen Tweets:
@j1cordingley@AndreAramis254 We have candidates for both PC and phone builds that look promising. Reviewing issues and deciding soon.

— Gabriel Aul (@GabeAul) 23. Juni 2015
Mit großer Wahrscheinlichkeit wird der kommende Build das bekannte Upgrade Problem (aus einer bestehenden Build zur Nächsten) lösen und mit Sicherheit noch einige weitere Verbesserungen einfließen lassen. Ob und wann diese Preview im Rahmen des Windows-Insider-Programms allerdings erscheinen wird, wird derzeit intern noch entschieden. Möglich auch, dass die nächste Vorabversion dann wieder (zunächst) nur über den Fast Ring und dann erst später auch für die Nutzer des Slow Rings verfügbar gemacht wird. Stay tuned!
---