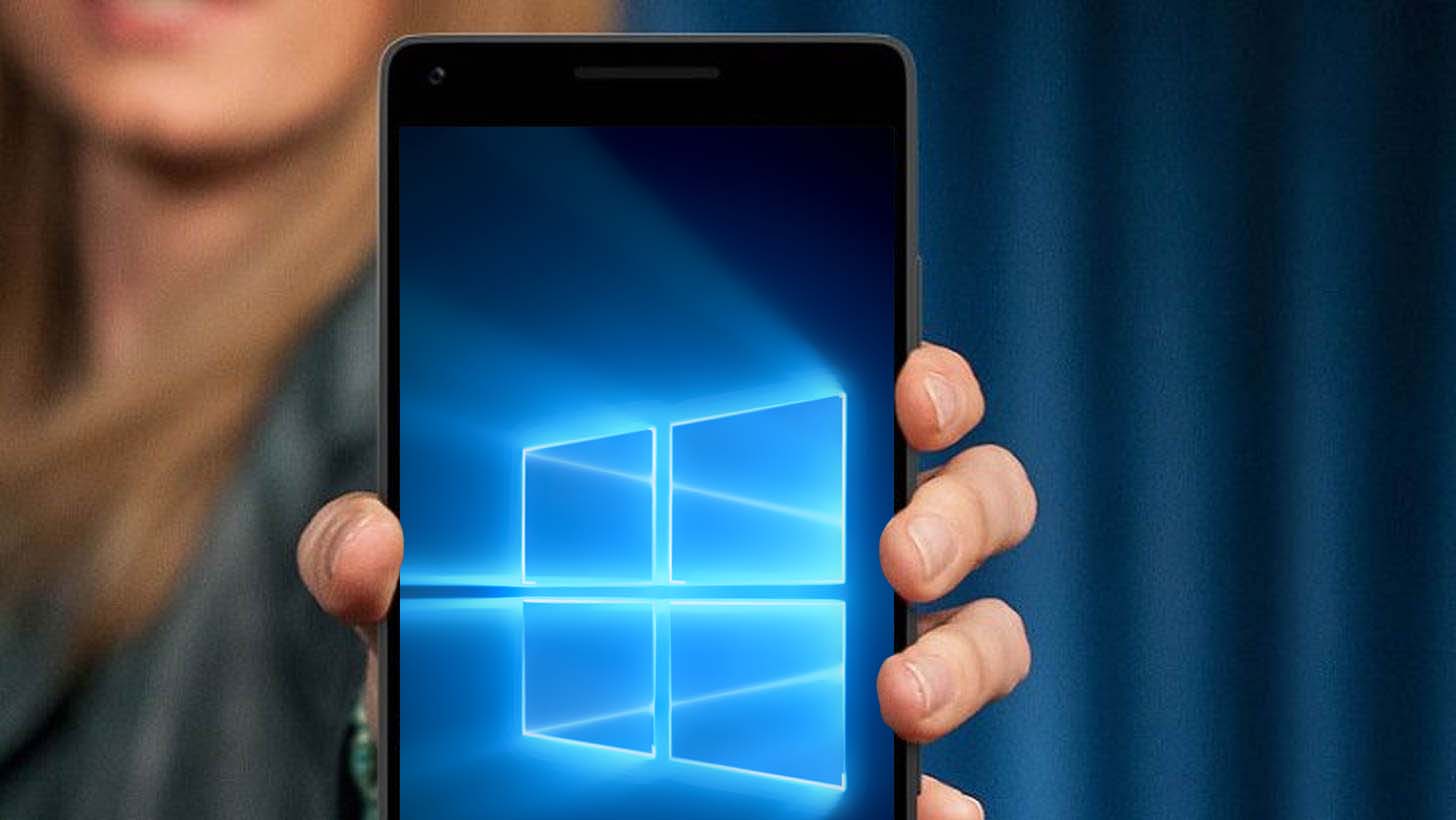 [Update] Die Community hat gesprochen! Die Redmonder bereiten die Mobile Build 10572 noch etwa 3,5 Stunden für die Veröffentlichung vor. Die Build wird also bei uns gegen 23:30 Uhr aufschlagen und kann dann installiert werden. WindowsUnited wird euch auf dem Laufenden halten und so bald erste Informationen dazu bekannt sind, informieren wir euch.
#WindowsInsiders have spoken 🙂 Preparing to release 10572. It will take about 3.5hrs for publishing prep. Will tweet again as we get close.

— Gabriel Aul (@GabeAul) October 20, 2015
Microsoft steht wieder vor einer schwierigen Entscheidung und lässt die Insider abstimmen. Windows 10 Mobile Build 10572 steht mit vielen Verbesserungen und neuen Features bereit. Das Problem: um die Build zu installieren, muss man zunächst wieder per Recovery Tool auf WP 8.1 downgraden. Soll Microsoft die Windows 10 Mobile Build 10572 trotzdem als optionales Update für die Insider veröffentlichen? Oder wollt ihr lieber ein paar Tage warten, auf Build 10575, auf die man dan direkt upgraden kann?
Die Abstimmung läuft und ihr könnt mitmachen, wählt unter folgendem Link einfach Ja oder Nein: https://strw.pl/5e9637f6
@GabeAul Let us know what you'd like us to do by going here: https://t.co/SOfVt36gAZ

— Gabriel Aul (@GabeAul) October 20, 2015
Die Build soll neue Funktionen bringen, weitere Bugfixes haben und den Akku schonen:
@GabeAul But we have a pretty excellent build in-hand (new features, lots of fixes, improved battery, etc.) It is build 10572.

— Gabriel Aul (@GabeAul) October 20, 2015
Während ich die Zeilen schreibe, haben bereits mehr als 200 Voter ihre Meinung dazu abgegeben. Also seit schnell, bevor Gabe die Vote-Runde wieder schließt.
---
via Gabriel Aul