Manch einer kennt das Problem, der aktuelle Bildschirm des All-in-One PCs ist zu klein und ein neuer muss her. Doch gleich ein ganzes System neu kaufen? Wäre es nicht praktisch, den Bildschirm einfach modular zu erweitern? Wir haben nun ein Patent von Lenovo entdeckt, welches ein modulares Display-System beschreibt.
Einfach anstecken
Das beschriebene System bietet euch die Möglichkeit, euren Bildschirm per Stecksystem zu erweitern. Somit könnt ihr die euch zur Verfügung stehende Displayfläche ganz einfach erweitern.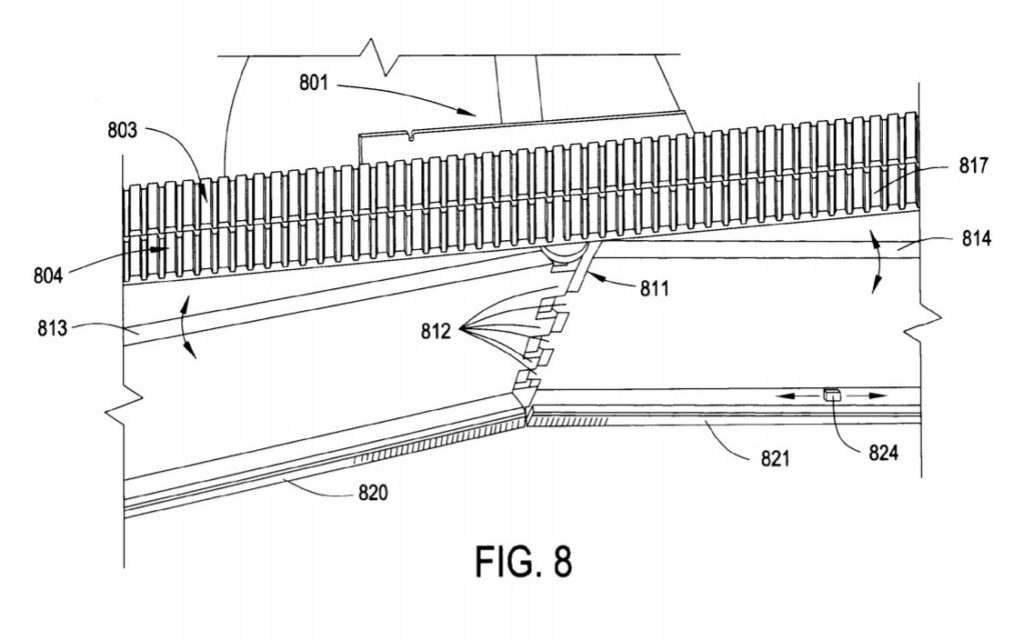 Im Patent heißt es dazu:
In addition, certain types of monitors may be needed for a particular type of job or task. For example, a graphics designer may need a large high resolution monitor as opposed to a typical worker. The replacement of a monitor or monitors can be even more troublesome and costly on all-in-on devices, the entire system must be replaced. Thus it would be advantageous for a company or even individual if they were able to reduce the overall cost of monitor replacement or upgrade.

Darüber hinaus können bestimmte Arten von Monitoren für eine bestimmte Art von Auftrag oder Aufgabe erforderlich sein. So kann beispielsweise ein Grafikdesigner im Gegensatz zu einem typischen Mitarbeiter einen großen, hochauflösenden Monitor benötigen. Der Austausch eines oder mehrerer Monitore kann bei All-in-On-Geräten noch aufwändiger und kostspieliger sein, das gesamte System muss ausgetauscht werden. Für ein Unternehmen oder gar eine Einzelperson wäre es daher von Vorteil, wenn sie die Gesamtkosten für den Austausch oder das Upgrade von Monitoren senken könnte.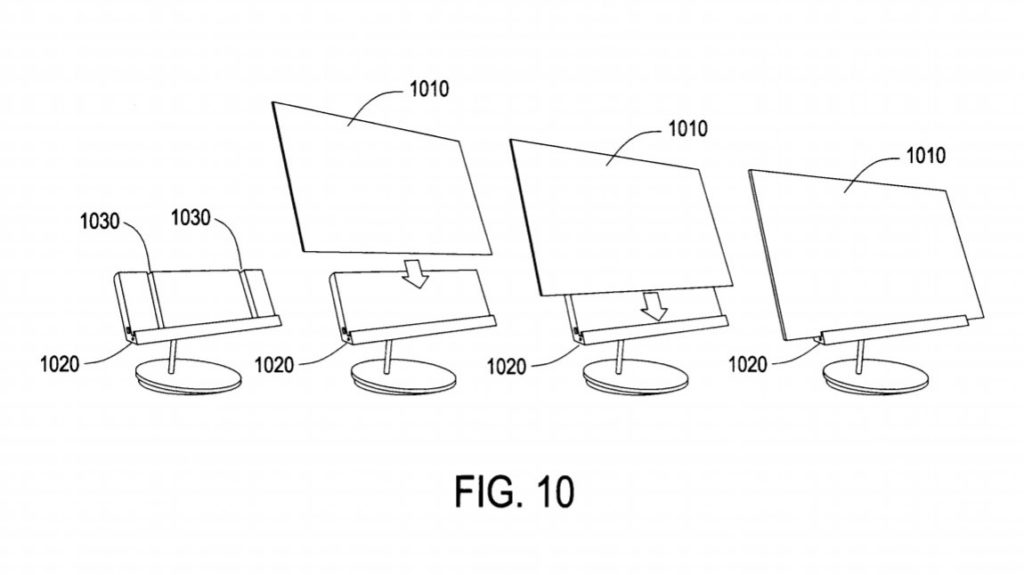 Wie findet ihr das hier gezeigte modulare System? Könntet ihr so etwas gebrauchen?