https://store-images.s-microsoft.com/image/apps.25871.9007199266246189.311db03c-2c13-4617-8b1e-928b187ebe4f.122232c1-75e2-4ef1-83ef-5fbd780571e4?background=%230078D7&w=92&q=80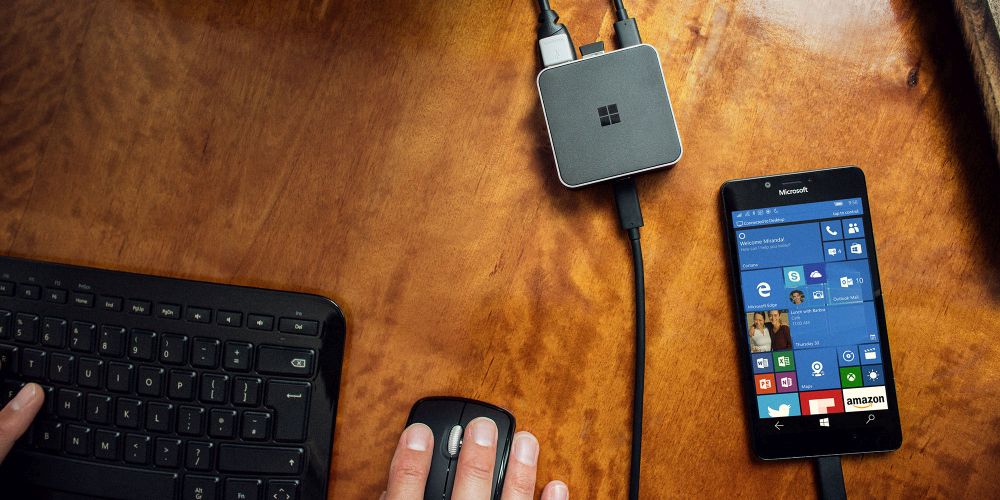 Besonders für Unternehmen dürfte die folgende Meldung interessant sein:
Mal schnell via Lumia 950 (XL) auf einem großen Display via Continuum for Phones auf einem Desktop-PC hinterlegte PowerPoint Präsentation zurückgreifen? Bisher nicht möglich.
Dazu äußerte sich nun ein Moderator im Microsoft Forum und verkündete gute Nachrichten:
"We've heard a lot of buzz around being able to connect to a remote desktop from Continuum for phone. We are excited to share that the Remote Desktop Universal Windows Platform (UWP) app will be released very soon in Technical Preview. We are very interested in hearing more from remote desktop users to help prioritize investments in this much-requested app. How do you intend to use it on Continuum for phone? What apps will you run and what tasks will you do? In what environments or scenarios will you use it?"
Einen genauen Erscheinungstermin für eine Continuum for Phones unterstützende Preview-Version nennt der Moderator im Zuge dessen nicht, allerdings könnte man aufgrund der  Art der Formulierung und der wohlweislich enorm hohen Wichtigkeit einer Continuum Unterstützung schon im Laufe der nächsten Wochen damit rechnen.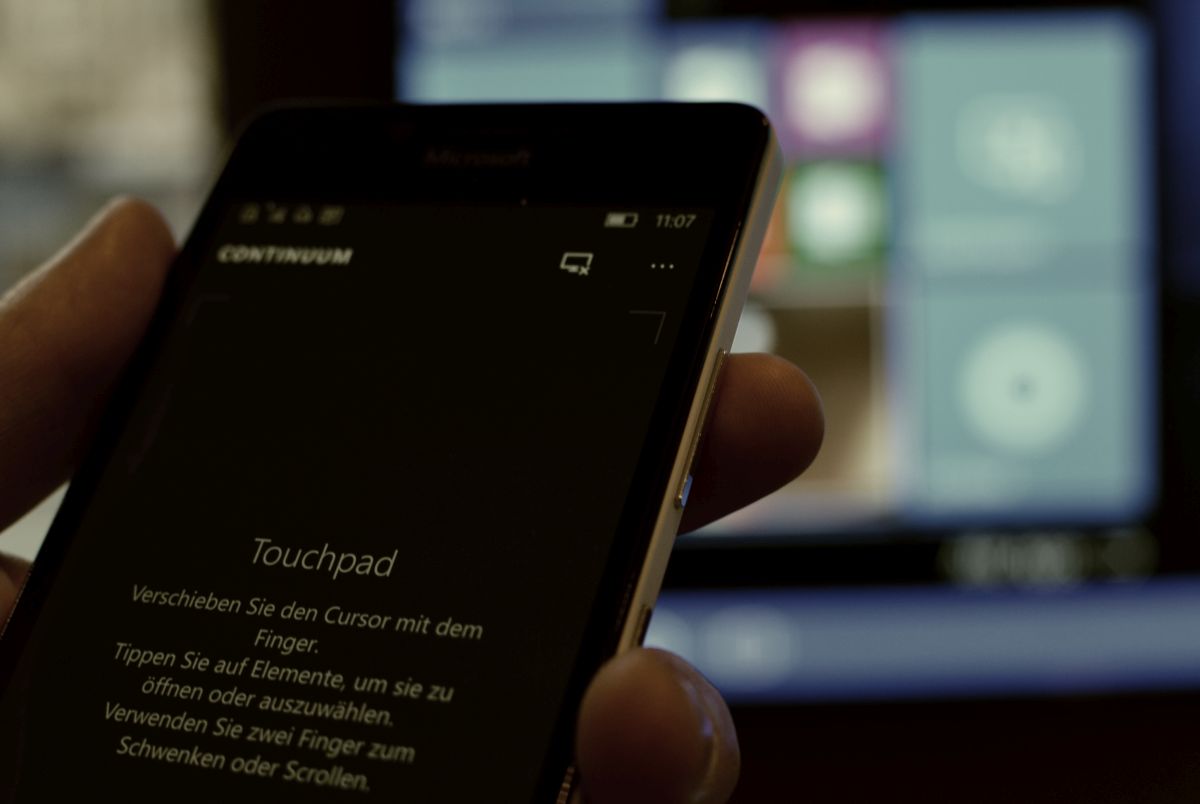 Continuum for Phones ist wirklich eine feine Sache. In unserem Test mit den neuen Lumia-Flaggschiffen funktionierte das spannende Feature zumeist reibungslos und  zuverlässig. Bislang hat man leider nur Zugriff auf speziell angepasste universelle Apps. Möchte man allerdings eine Anwendung öffnen, die bisher nicht unterstützt wird, gibt es einen dementsprechenden ernüchternden Hinweis.
Mit der universellen Remote Desktop App nähert man sich also einen weiteren Schritt in Richtung "One Windows" und räumt somit zumindest teilweise die (nicht ganz unberechtigten) Bedenken einiger Skeptiker aus dem Weg, mit Continuum for Phones ein weiteres Windows RT geschaffen zu haben.
Welche Apps bisher Continuum unterstützen, findet ihr beispielsweise direkt bei uns im Forum.
Die bisherige RemoteDesktop App kann hier heruntergeladen werden:
Entwickler:
‪Microsoft Corporation‬
---
Quelle: Microsoft via Windows Central