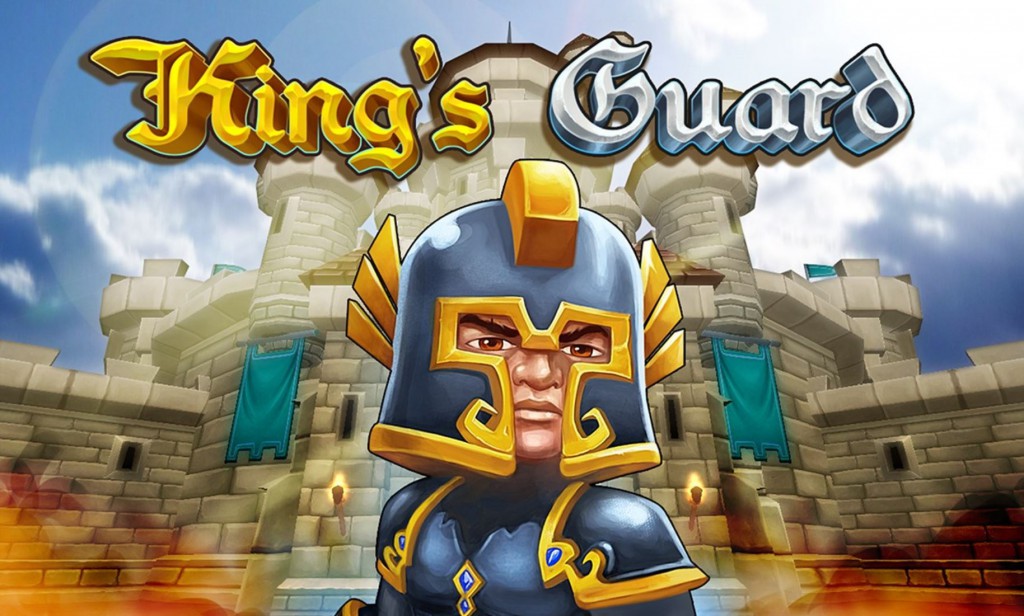 Neues von der Gaming-Front: Das Spiel "King Guard TD" ist für Windows 10 und Windows 10 Mobile erschienen – als Universal App. Entwickelt wurde es von Freeze Nova.
Zur Thematik des Spiels heißt es:
Your Highness, our kingdom is at risk. We're facing great danger! Not only villagers, but also maidens, warriors, mages, ravens, bats, eagles and dragons are trying to destroy our empire. Guard your throne and stop them now! Use your tactical knowledge and skills to tip the scales of triumph in your favor in order to save the kingdom from the invaders. You are their last hope.
Locker übersetzt:
Wir stehen vor einer großen Gefahr. Krieger, Drachen und andere Gegner versuchen unser Imperium zu vernichten. Beschütze deinen Thron und halte sie auf! Nutze dein taktisches Wissen und deine Fähigkeiten um dein Reich vor den Invasoren zu schützen. Du bist die letzte Hoffnung.
Details zum Spiel:
3 Kampagnen
6 mächtige Türme stehen zur Auswahl
8 Arten von Gegnern (Krieger, fliegende Drachen…)
50 einzigartige Level in drei verschiedenen Umgebungen
Sammeln von Gegenständen für taktische Vorteile (wie z.B. Hinterhalte)
Jedes Oberhaupt verfügt über spezielle Fähigkeiten – manche zeichnen sich z.B. durch Geschwindigkeit aus, andere wiederum verursachen mehr Schaden beim Gegner.
Das Spiel steht ab sofort im Windows Store bereit.