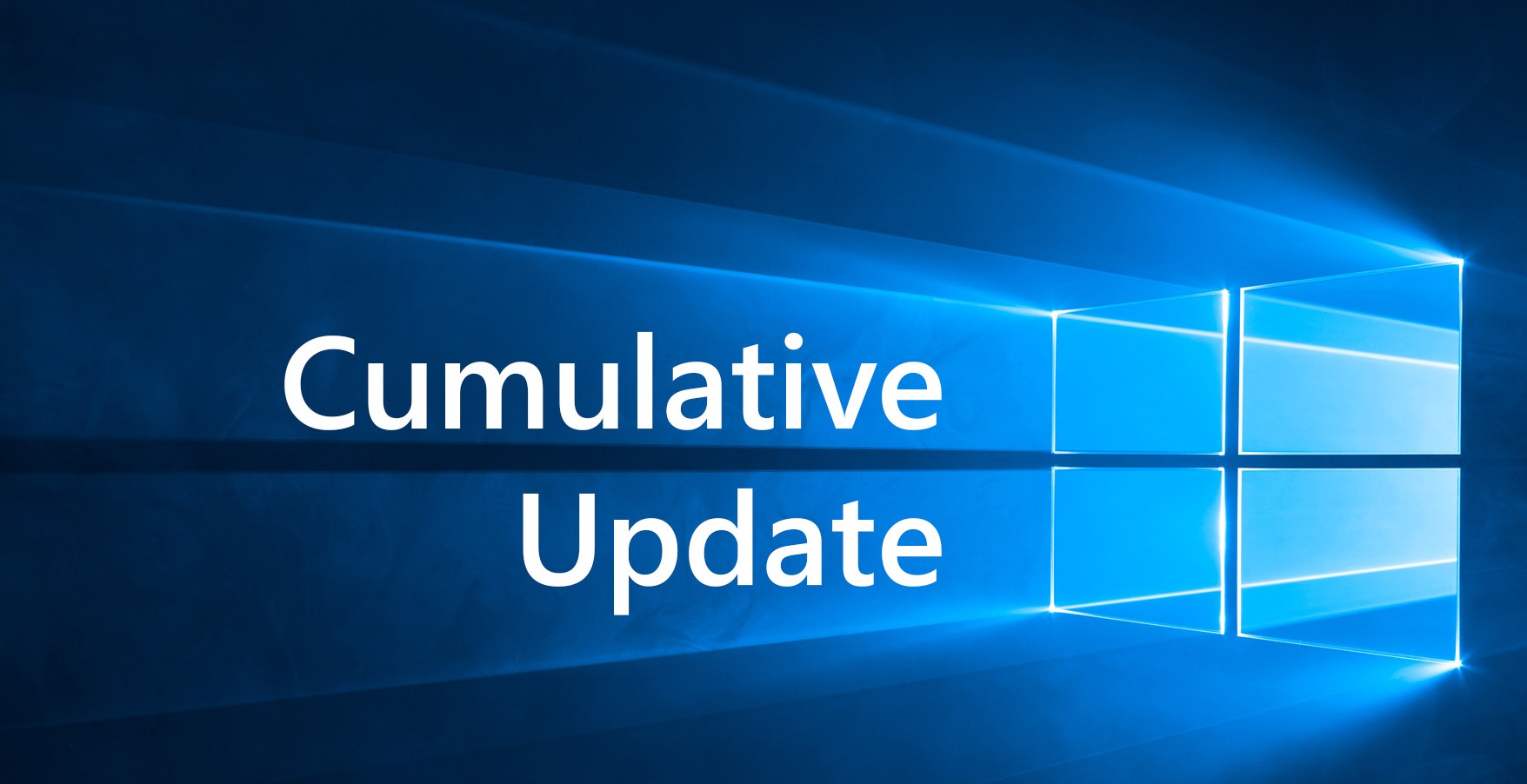 Microsoft hat heute ein neues kumulatives Update für Windows 10 (Anniversary Update) veröffentlicht. Es trägt die Bezeichnung KB4039396 und hebt die Build Nummer auf 14393.1670. Das ist diesen Monat bereits das dritte kumulative Update für PCs, auf denen noch nicht das Creators Update installiert ist.
KB4039396 bringt "Qualitätsverbesserungen" und behebt Probleme mit dem Windows Updates, durch das nach Installation von Build 14393.1532 bis 14393.1613 der Updateverlauf und verstecke Updates verloren gegangen sind. Bereits verlorene Updateverläufe werden allerdings nicht wiederhergestellt.
Außerdem wurde ein Fehler mit dem WSUS Update Metadaten Prozess behoben, durch den bei einigen Nutzern die Updateinstallation mit dem Fehlercode 0x8024401c abgebrochen ist.
KB4039396 – Offizieller Changelog
Addressed issue where Update History and hidden updates are lost and a full scan for updates happens after installing OS Updates 14393.1532 through 14393.1613, including KB4034658. Installing this update will not restore past update history or hidden updates for users who have already installed the listed updates. However, this current update will address this issue for users who have not yet installed them.
Addressed issue with WSUS update metadata processing that can cause some clients to time out with a 0x8024401c error.
Um das kumulative Update sofort zu installieren, geht auf Einstellungen -> Update und Sicherheit -> Windows Update -> Nach Updates suchen. Wenn ihr das Update manuell installieren wollt, könnt ihr die nötigen Dateien hier herunterladen.
---
Quelle: Microsoft