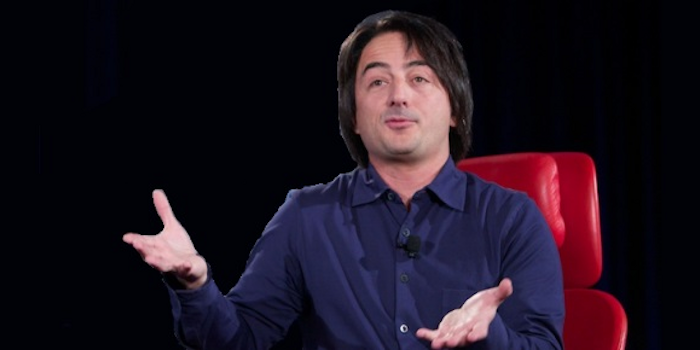 Mit einer Reihe von Tweets hat Joe Belfiore sogenannte "soft landing" Popup Tipps angekündigt. Diesen sollen Neuein- und umsteigern, die das Windows Insider Programm nicht durchlaufen haben, unter die Arme greifen.
hey insiders… our first-ever 'soft landing' popup tips are going to start showing up on PCs today… #win10 #gettingclose!

— Joe Belfiore (@joebelfiore) July 1, 2015
Die Popups sollen auf den Benutzer zugeschnitten sein und wirklich nur Hinweise auf Features geben, die der User noch nicht kennt.
The tips are personal, service-driven & designed to skip stuff you already know. However… today and this next few week(s)…

— Joe Belfiore (@joebelfiore) July 1, 2015
Popups finde ich normalerweise nervig. Wenn das System aber intelligent implementiert ist, dann begrüße ich diese Stütze für neue User. Windows 8 ist nicht zuletzt aufgrund eines fehlenden Tutorials gescheitert, der erst mit Windows 8.1 wirklich eingeführt wurde.
Ist ein solches "Popup Tutorial" eurer Meinung nach wichtig oder einfach nur nervig?
---