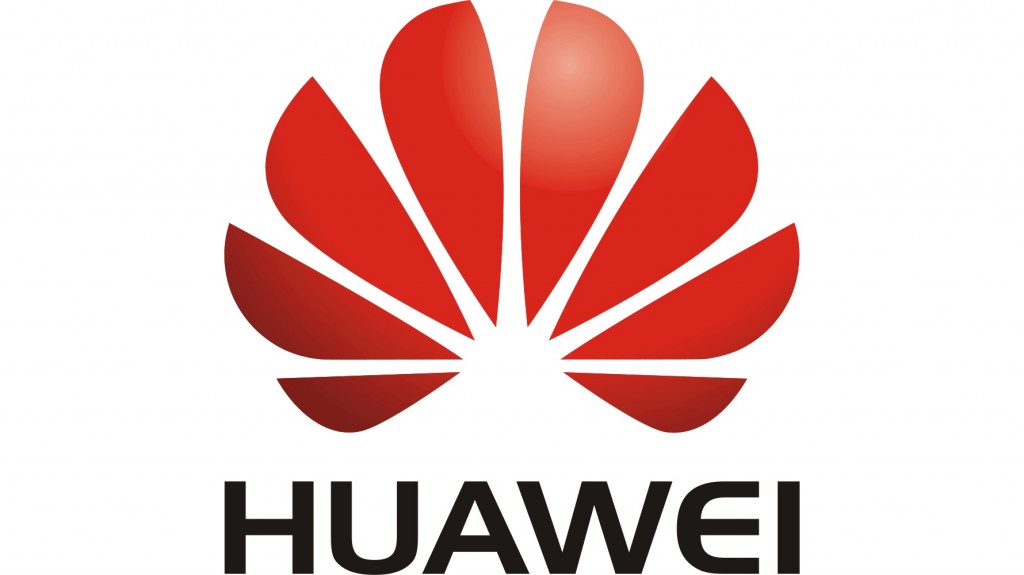 Vor einiger Zeit ist den XDA-Developer ein Jailbreak des Huawei AscendW1 aufgetaucht, ähnlich dem des schon bekannten Interop Unlock auf dem ATIV S. Jedoch wollte der Developer nicht preisgeben wie er dies angestellt hat, scheinbar hat er es sich jetzt doch anders überlegt und hat nun ein Jailbreak Tool für das Huawei veröffentlicht. Da uns leider kein Huawei Ascend W1 zur Verfügung steht konnten wir dieses Tool noch nicht testen. Des weiteren ist dies nur in einer chinesischen Variante erhältlich. Jedoch wird sicher eine Englische Version nicht lange auf sich warten lassen.
Der Umfang des Jailbreaks ist ähnlich dem des Ativ S:
with Static WIFI IP setting, Map2SD, Do not switch to celluar data if WIFI unavailable setting, Full access MTP, ROOT(in alpha test, limited rights now), without any ROM Flash or Data Loss.
And APP2SD is on the way, partly work now. It's not as simple as you guys think.
Da es sich hierbei um schwerwiegende Eingriffe in das System handelt, raten wir jedem unerfahrenen Nutzer grundsätzlich davon ab. Da diese schwere irreparable Schäden an dem Gerät zur Folge haben könnte.
Herunterladen:
Huawei Ascend W1 Jailbreak-Tool
Quelle: XDA- Developers.com