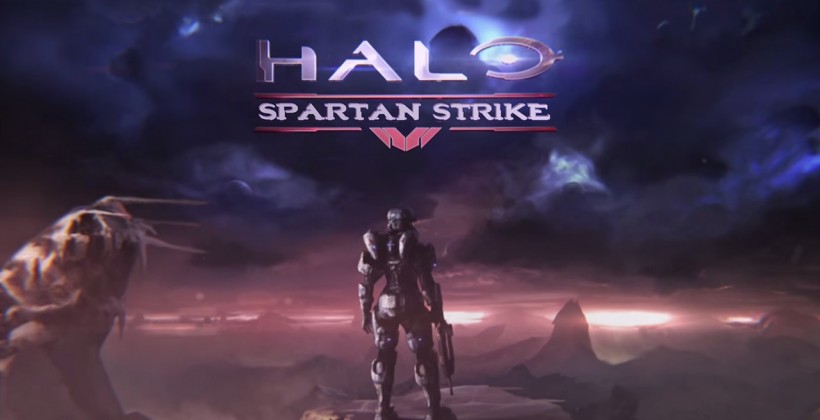 Shooter-Freunde aufgepasst, Halo: Spartan Strike kommt bereits im Dezember diesen Jahres auf euer Windows Phone, Windows 8 Gerät und Steam. Ersten Berichten der Seite WPCentral.com zu folge arbeitet Microsoft derzeit fleißig an einem Release des Halo: Spartan Assualt Nachfolgers welcher bereits im Juni des letzten Jahres erschien.  Hier die ersten von WPCentral geleakten Infos:
[su_quote]
Universal Windows App. Buy it once, and play on both Windows and Windows Phone.
Supports Windows Phone devices with 512MB RAM.
All-new Halo adventureand new PrometheanfoesSimilarcontrolsandgameplayto
Halo: Spartan Assault Progress earned in one device transfers to other devices.
You can drive the iconic warthog and the new Kestrel VTOL. [/su_quote]
Die Story von Spartan Strike spielt während der Geschehnisse in Halo 2 und Microsoft verspricht eine verbesserte Steuerung, neue Fähigkeiten, Feinde und Fahrzeuge. Erwarten könnt ihr insgesamt 30 Missionen und einen Preis von 5,99$, kauft Ihr Halo: Spartan Strike für euer Windows Phone, so könnt Ihr euch die PC und Tablet Version kostenlos herunterladen. Hier ein erster Eindruck in Bild und Ton
Weitere Information zum neuen Actionkracher soll es schon in Kürze geben.
---
via: WPCentral.com