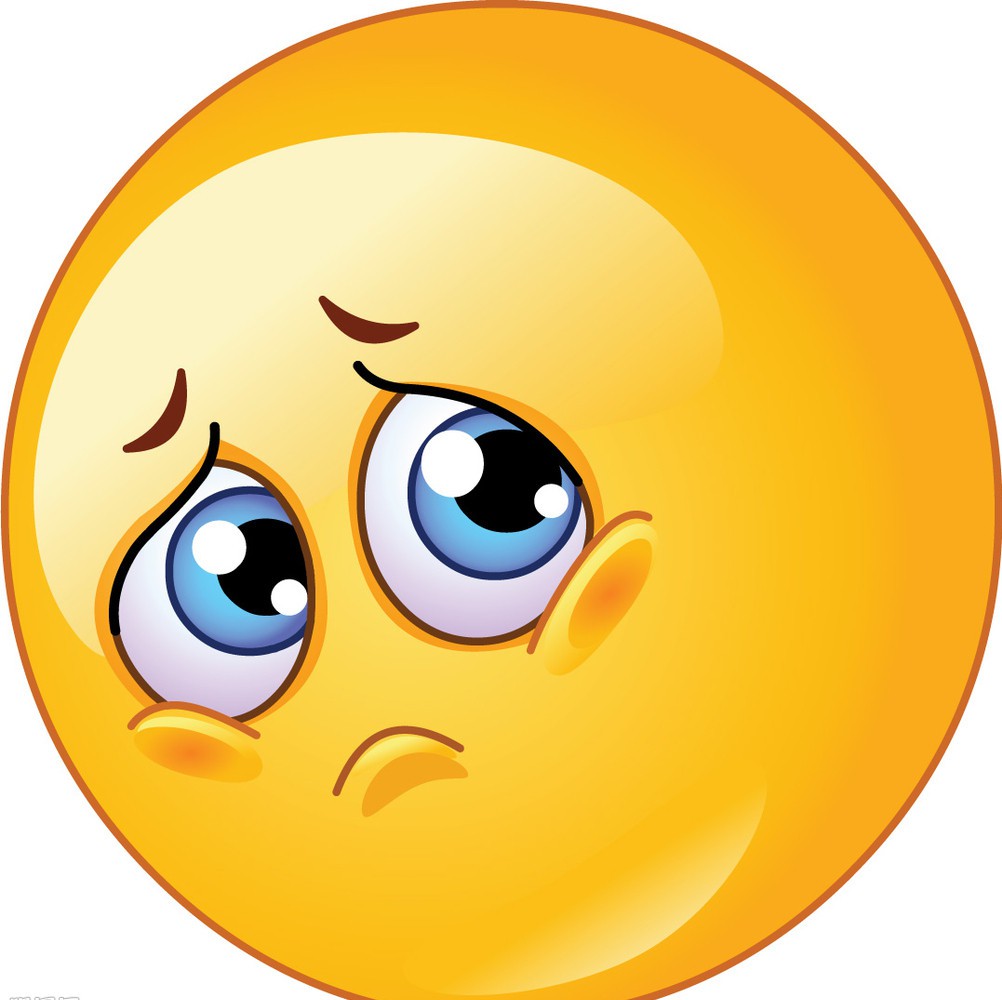 Seit Montagvormittag steht vielen Usern die Dienste des VoIP Dienste Skype, nur sehr eingeschränkt zur Verfügung.
Das Originalstatement des Skype Teams:
Some of you may experience problems with Skype presence and may not see online. We have detected an issue with the status settings of Skype.

Affected users will not be able to change their status, their contacts will all show as offline and they will be unable to start Skype calls to them.

Instant messages are still being delivered as usual. The status issue also doesn't affect Skype for Web, which can be used to make calls and send instant messages.

We're working on a fix for this issue and hope to have an update for you soon. Please accept our apologies for any inconvenience caused while we get this resolved.

Please note that you can access Skype via https://web.skype.com
Diese Funktionen sind momentan also nicht verfügbar:
Status ändern
Kontakte anrufen (Kontakte sind alle offline)
Das verschicken von Mitteilungen an seine Kontakte soll aber weiterhin möglich sein, was wir so auch bestätigen können. Trotz Offline Anzeige funktioniert die Kommunikation über den Chat einwandfrei.
Microsoft ist sich wie gesagt des Problems bewusst und arbeitet auf Hochtouren an einer Lösung: