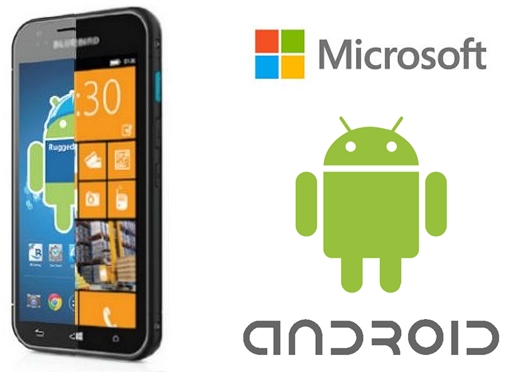 Android und Windows Phone User bekriegen sich bekannterweise auf vielen ebenen. Nun könnte damit aber Schluss sein, das Zauberwort heißt Dual Boot.  Gestern hat Karbonn Vorsitzender Sudhir Hasija gegenüber der Times of India bestätigte , dass das Unternehmen bereits in 3 Monaten das erste Dual-Boot Device auf den Markt bringen will.
Hasija sagte:
"Microsoft has eased the regulations and is opening up its platform for other players. We signed the agreement two days ago and will launch a range of Windows phones in about three months,"
Er sagte weiter, das seine Firma das Ziel hat ein erste Dual Boot Gerät im Juni zu veröffentlichen, jedoch äußerte er sich nicht über Preisvorstellungen.
Schon öfter gab es Gerüchte bzgl. so eines Device, bis jetzt gibt es aber nur ein Smartphone auf dem der Dual Boot reibungslos funktioniert und das ist das HTC HD2 mit diesem ist es möglich Windows Phone 7.8 (Custom ROM) und Android als SD oder Nativ ROM  im Dual Boot zu betreiben.
Was sagt Ihr zu so einem Gerät, wäre das etwas für euch oder?
via: times of India