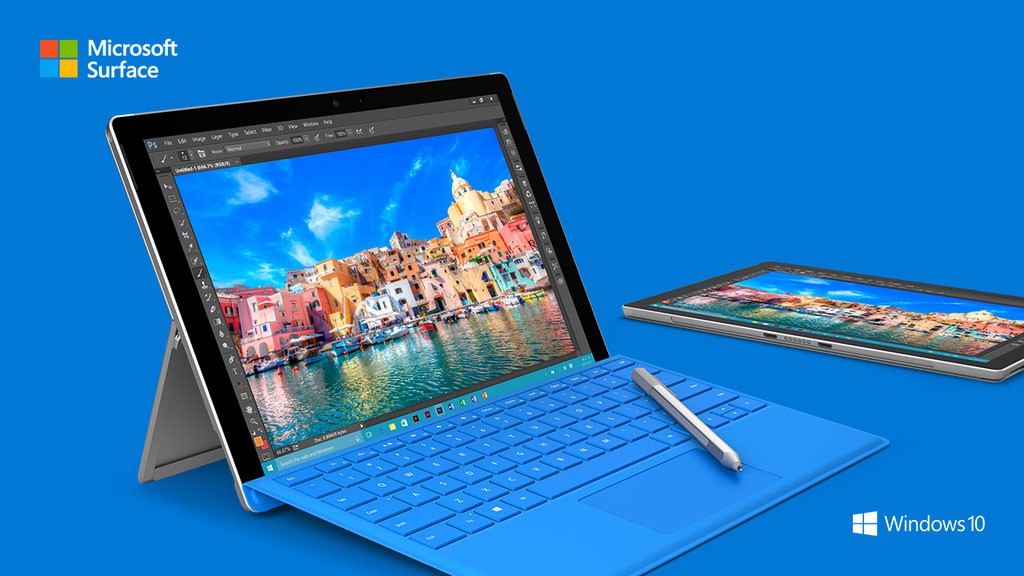 Seit zwei Tagen wird das Surface Pro 4 in den Vereinigten Staaten verkauft, in Deutschland müssen sich interessierte Kunden noch bis zum 12. November gedulden.
Mittlerweile schwappt eine ganze Welle von Unboxing Videos und Reviews auf uns zu. Auch erste Untersuchungen wie iFixit's Zerlegung fühlen dem neuen Microsoft 2-in-1 auf den Zahn.
DisplayMate bescheinigt Surface Pro 4 Display Bestwerte
Nun hat das Marktforschungsunternehmen DisplayMate dem Surface Pro 4 Display Exzellenz besiegelt. Sogar gegenüber dem schon großartigen Display des Surface Pro 3 sei das neue "Gesicht" des Surface Pro ein deutliches Upgrade. Insgesamt sei das Surface Pro 4 Display eins der besten, wenn nicht das beste und realistischste LCD-Display auf dem Markt. Wortwörtlich schreibt DisplayMate:
With the latest fourth generation Surface Pro 4, Microsoft has produced another excellent professional grade high performance display for Windows that breaks a number of LCD Tablet performance records. In fact, based on our extensive lab tests and measurements, the Surface Pro 4 has one of the very best and most accurate displays available on any mobile platform and OS. It joins near the top of a small set of Tablets that have excellent top tier displays – for professionals that need a very accurate and high performance display for their work, and for consumers that want and appreciate a really nice and beautiful display.
Professionellen Unternehmern wie Designern oder Künstlern, die ein sehr gutes und akurates Display fordern, käme das Surface Pro 4 Display gerade recht, doch auch Privatkunden würden einen Bildschirm dieser Qualität lieben, so das Marktforschungsunternehmen.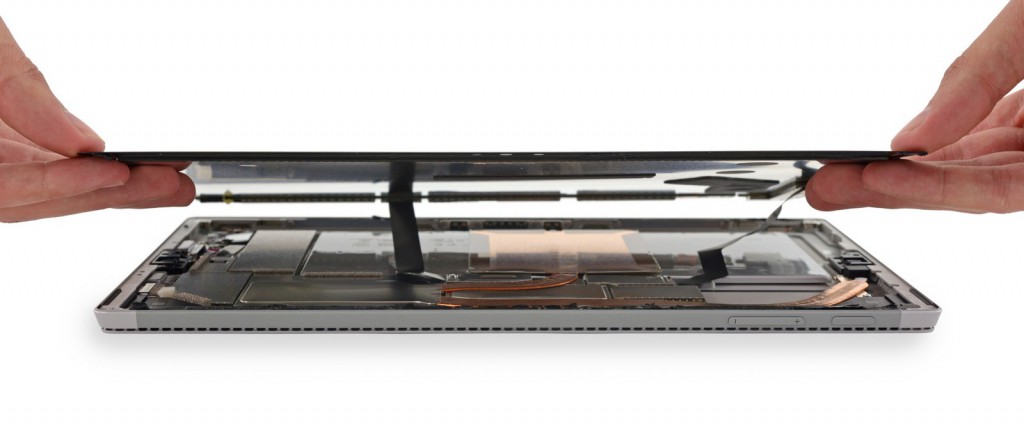 Was macht das Surface Pro 4 Display so großartig?
In erster Linie die stetigen Verbesserungen von Aspekten, die schon beim Display des Surface Pro 3 sehr gut waren: Eine Aufrüstung der Schärfe auf 5 Millionen Pixel (das neue Surface besitzt eine mit 2736 x 1824 um 60% höhere Auflösung), bessere Kontrastwerte und Farbtreue, sowie gesteigerte Helligkeit und noch bessere Blickwinkelstabilität.
Ich bin sehr gespannt, wie sehr die WindowsUnited Redaktion vom Surface Pro 4 Display beeindruckt sein wird. Leider müssen wir uns bis zu unserem Test und bis zur Verfügbarkeit hierzulande noch ein wenig gedulden.
---
via WindowsCentral
Werdet ihr euch mit dem Surface Pro 4 euer erstes Microsoft Tablet kaufen? Oder habt ihr vor, euer altes Surface für Microsofts neues Flaggschiff Tablet einzutauschen? Ich bin gespannt auf eure Kommentare!