Die Deezer Universal App für Windows 10 hat ein Update erhalten. Das Update bringt unter anderem eine viel schnellere Möglichkeit neue Songs in die Playliste einzutragen. Vorbildlicherweise liefert Deezer uns sogar einen Changelog.
Changelog:
Want to get the lowdown on your Deezer app?

Well now you can, because we've decided to keep you up-to-date with all the latest news and changes made to the app. We've been quite shy in the past but now our updates bare all and hold no secrets for you.

 Put good old Bob Marley in your "Rasta Legends" playlist at the click of a finger. You can add a track to the playlist by clicking on the 3 dots featured on the player, or tap and hold the song you wish to add from an album page for example.
Personalize the audio quality directly in your app settings in "Audio". You can adjust your audio settings depending on the internet connection you are using.
Songs können nun entweder mit dem Kontextmenü (drei Punkte) oder mit lang gedrückt halten zu einer Playlist hinzugefügt werden.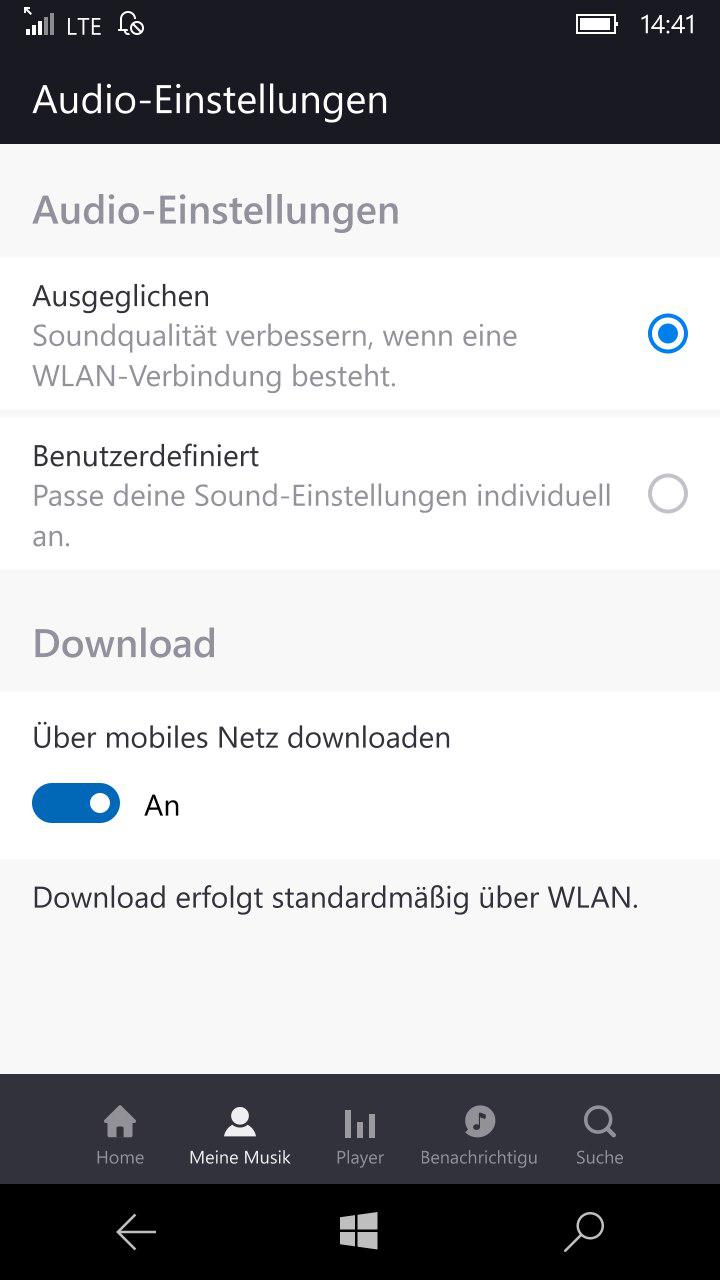 Ferner ist es nun möglich, Audio Einstellungen unter dem Menüpunkt "Audio" zu verändern.
Die aktuelle Version von Deezer könnt ihr euch hier herunterladen:
Noch befindet sich die App in der sogenannten Preview Phase, doch funktioniert sie schon recht ordentlich und bietet eine gute Alternative zu Groove und Spotify.
Nutzt ihr Deezer? Wie findet ihr das neue Update?
---
Danke Sascha für den Tipp!