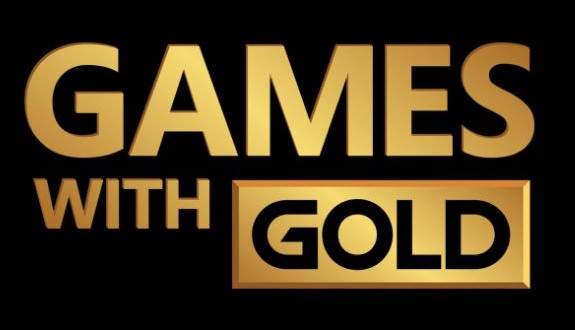 Fast allmonatlich bekommen wir auf der Xbox One ein Feature. Zunächst erhalten fleißige Beta Tester Zugang dazu, bis die neuen Funktionen kurz danach allen Usern zur Verfügung stehen. Den ersten Teil des April Updates, haben wir bereits vor 2 Wochen gesehen und darüber berichtet.
Der zweite Teil des April Updates beinhaltet eine Sprachmitteilungsfunktion, die durch Doppelklick des Xbox Knopfes aktiviert wird. Damit das funktioniert, muss die Nachrichtenapp angedockt sein. Dann könnt ihr munter Sprachnachrichten aufnehmen und sie mit euren Freunden Teilen.
Durch einen dedizierten Gruppenchatserver, soll zudem die Stabilität und der Funktionsumfang von Chats verbessert werden. Weiterhin arbeitet das Team an Trending TV und Games, Redaktionsempfehlungen für Spiele und neuen Twitter Features.
Die andere gute Nachricht betrifft auch Xbox 360 User: Im April wird es für Gold Member doppelt soviele Gratis Spiele geben wie sonst. Für Xbox One stehen zwei, für Xbox 360 vier Games zur Verfügung.
* Pool Nation FX : Xbox One
* Child of Light : Xbox One
* Gears of War: Judgment : Xbox 360
* Terraria : Xbox 360
* Assassin's Creed IV Black Flag : Xbox 360
* Army of Two: The Devil's Cartel: Xbox 360
Welches Game werdet ihr euch sichern?
---