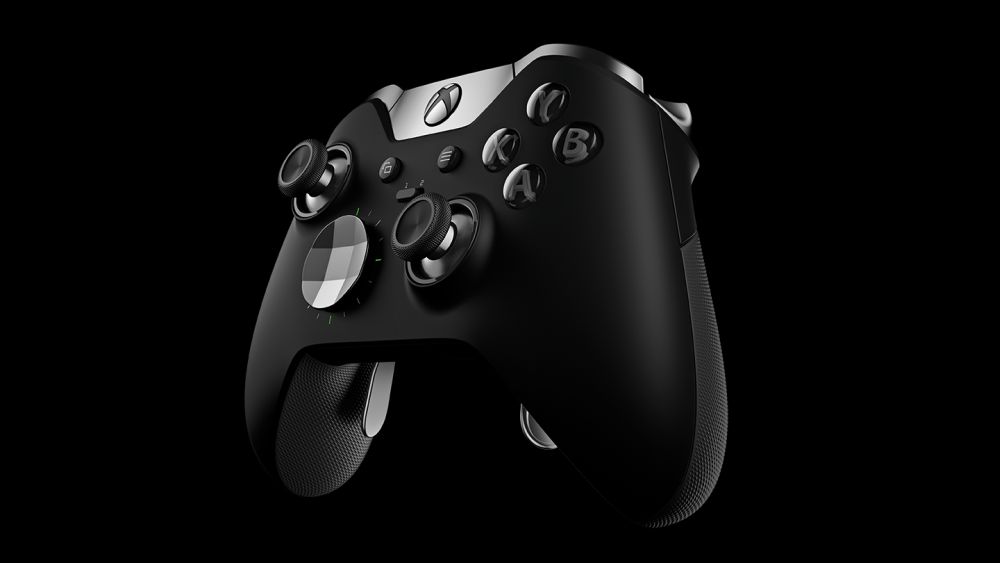 Ausverkauf bei Amazon:
Zum Jahreswechsel gab es im Rahmen eines großangelegten Countdown Sales im XBOX Store eine üppige Auswahl mehr oder weniger lohnender Schnäppchen sowohl für die XBOX One als auch die gute alte XBOX 360.
Jetzt ist der Online-Versandhaus-Riese Amazon an der Reihe und haut einige Angebote raus, die besonders für Freunde von Sammlereditionen interessant erscheinen dürften. Nicht alle Preise wissen zu überzeugen, doch der ein oder andere Schnapper ist auf jeden Fall dabei:
So sticht unter anderem die äußerst umfangreich ausgestattete DEDSEC Edition des Blockbuster-Titels Watchdogs hervor, welche neben dem Original-Soundtrack auch noch eine schicke Figur des Protagonisten des Spiels beinhaltet – für weniger als 30 Euro.
Hier alle aktuellen Angebote in der Übersicht:
XBOX One
Assassin's Creed Unity – Bastille Edition 29,97 €
Borderlands: The Handsome Collection 24,97 €
Batman: Arkham Knight – Special Steelbook Edition 45,97 €
Divinity Original Sin: Enhanced Edition 33,97 €
EA Sports UFC 18,97 €
Evolve 13,97 €
FAR CRY 4 – Kyrat Edition 39,97 €
FIFA 16 – Deluxe Edition 49,97 €
Mad Max – Ripper Edition 47,97 €
NBA 2K14 5,99 €
NBA 2K16 29,97 €
NBA 2K16 – Metal Case Edition 34,97 €
NBA 2K16 – Michael Jordan Edition 39,96 €
The Crew – Limited Edition 24,97 €
Titanfall 18,47 €
Watchdogs – DEDSEC Edition 29,97 €
XBOX 360
Battlefield Hardline – Deluxe Edition 19,97 €
Borderlands – Triplepack 33,96 €
Duke Nukem Forever – Balls of Steel Edition 19,97 €
Grand Theft Auto V 19,97 €
WWE 2K14 – Phenom Edition 24,97 €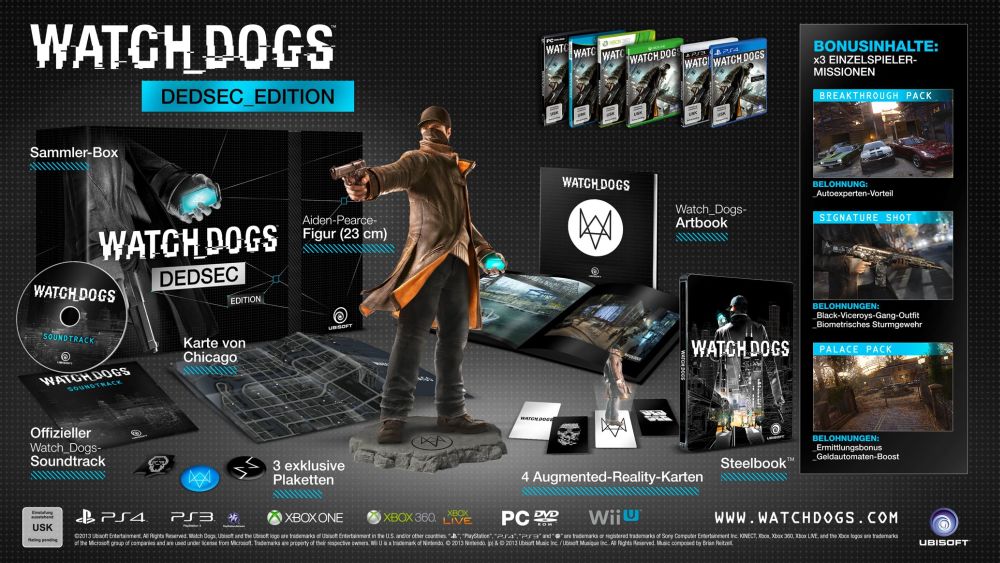 Es ist möglich, dass Amazon das Angebot ständig erweitert und bereits vergriffene Titel durch andere ersetzt. Auch für die Mitbewerber wie die Playstation 4 sind einige interessante Angebote dabei. Darüberhinaus offeriert Amazon auch noch eine Vielzahl weiterer attraktiver Angebote: Wer auf die Sammleredition eines Games verzichten kann, kommt zudem in der Regel noch mal eine Ecke günstiger weg.
Hier geht es zu den Angeboten von Amazon
 (Partner-Link)