Seit letzter Woche Donnerstag ist mit Age of Empires IV der neueste Teil der Serie am Start und konnte von Anfang an großartige Bewertungen abräumen. Auch ich als Fan der Reihe stehe voll hinter den Bewertungen und lege es jedem Fan ans Herzen. Gegenüber der italienischen Seite multiplayer.it stand Creative Director Adam Isgreen des Age of Empires-Studios World's End im Gespräch Rede und Antwort.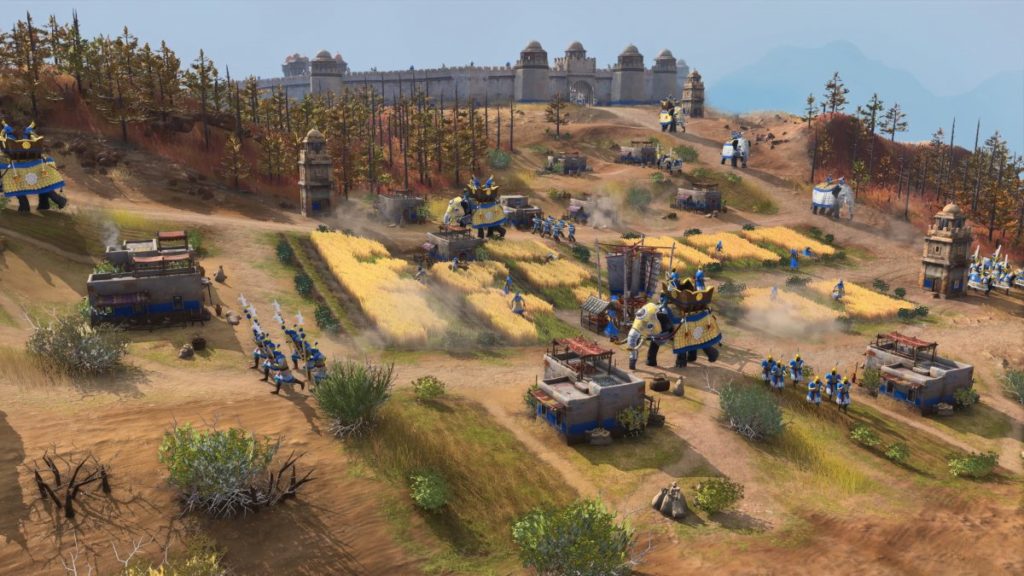 Sobald wir mit dem Launch von Age of Empires IV (auf dem PC) fertig sind, denken wir darüber nach, ob wir Age of Empires IV auf Konsolen zum laufen bringen können. Wir haben noch keine definitiven Pläne, aber wir werden darüber nachdenken.
Trotz all der Leistung, die mit den Xbox Series X und S-Konsolen kommt, wird es noch einige Zeit dauern Age of Empires IV für die Xbox-Konsolen zu entwickeln. Vorausgesetzt, dass man tatsächlich zu einer Umsetzung kommt.
Age of Empires IV enthält acht verschiedene Zivilisationen, vier Kampagnen, Multiplayer, Scharmützel, Karten, freischaltbare Videos, Art of War-Herausforderungen, Meisterschaften und mehr.
Habt ihr schon Age of Empires IV angespielt? Wie gefällt euch der neueste Teil der Reihe? Schreibt es gerne in die Kommentare.
Quelle: multiplayer.it